Health IT veteran Ed Marx announces his departure as CEO at Divurgent to launch his advisory company, Marx Advisory focused on helping healthcare executives & organizations achieve objectives and key results.
---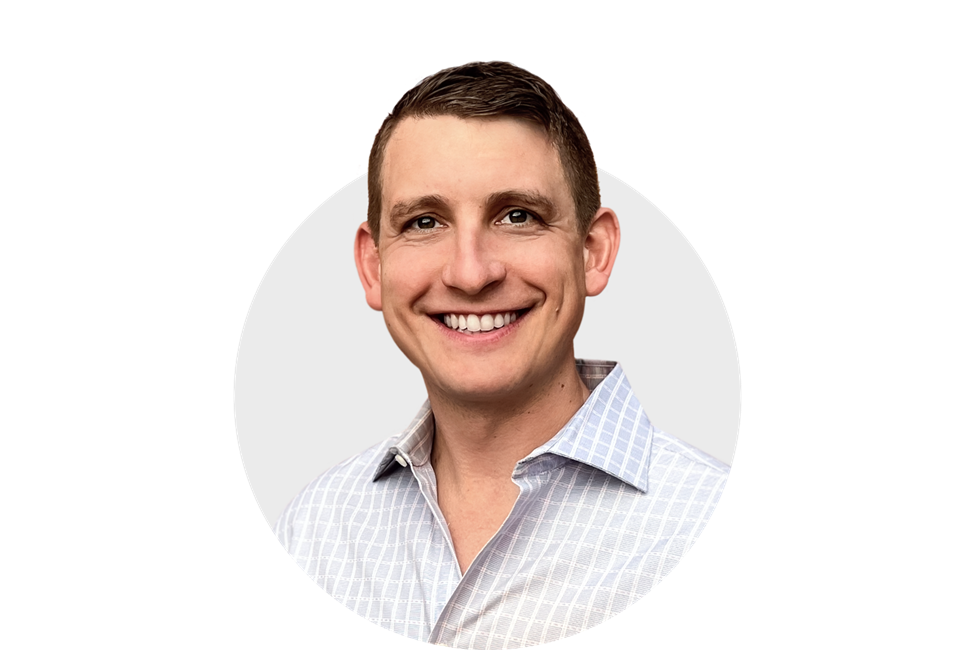 Particle Health appointed Jason Prestinario as its next CEO, effective today. Troy Bannister, founder and current CEO, will continue with Particle as Chief Strategy Officer, where he will spearhead product innovation.
---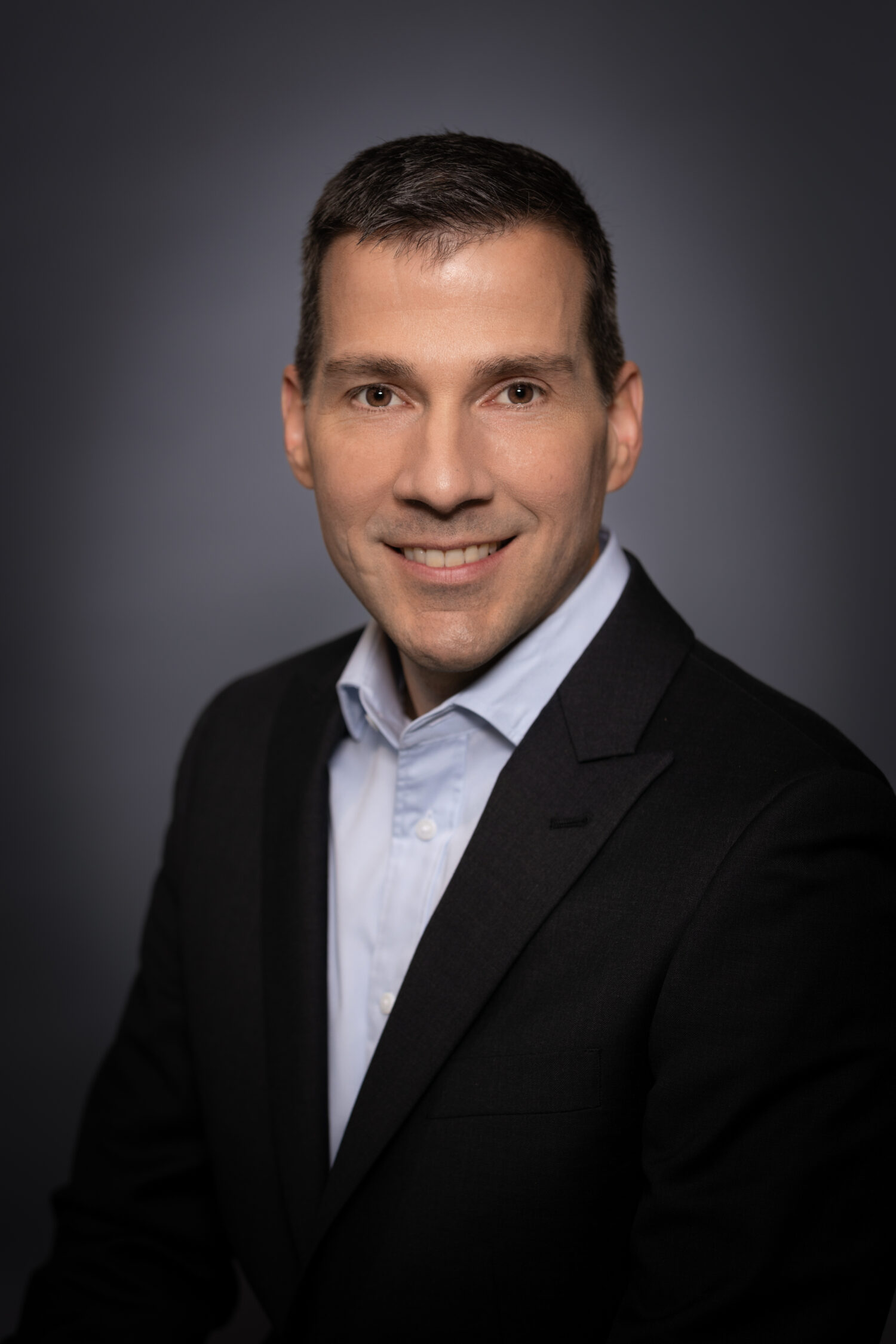 Rhapsody names Jeff Chiumiento as the company's new chief financial officer to oversee the company's global financial operations and optimizing business management.
---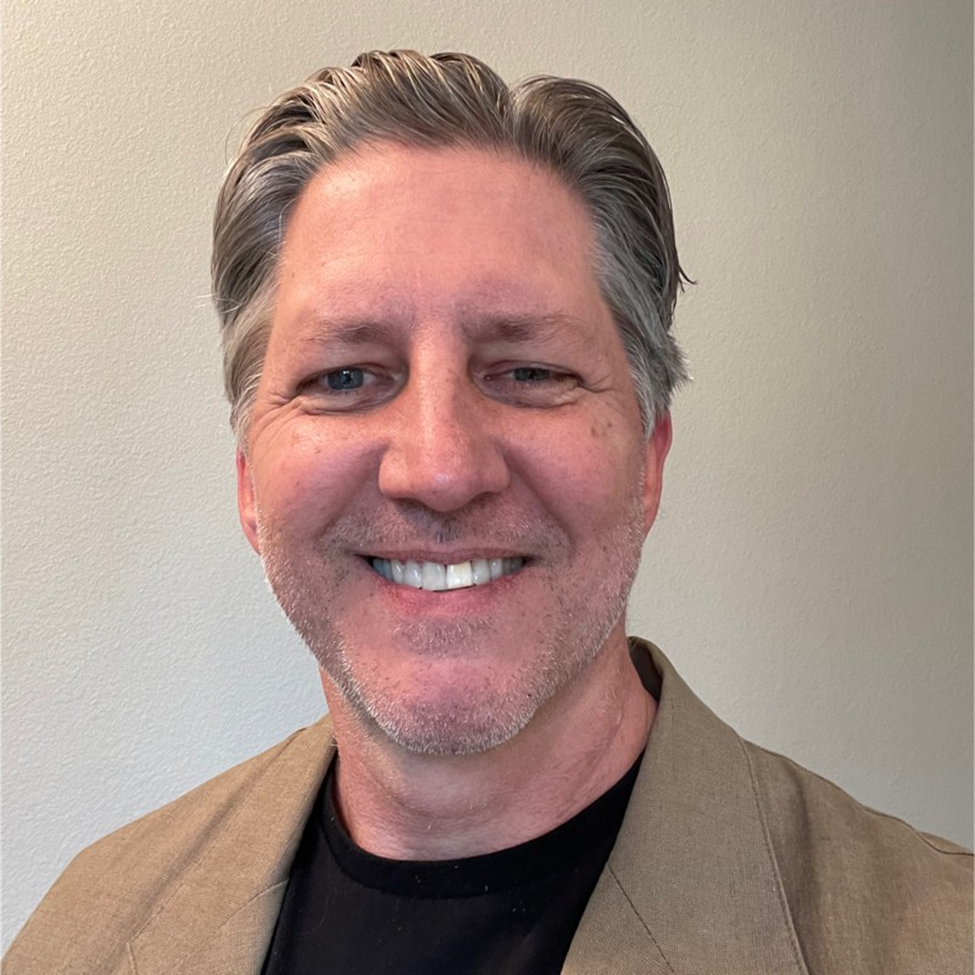 Zyter|TruCare™ appoints Jason Cole, as the company's new executive vice president and chief operating officer.  Cole will report directly to Chief Executive Officer, Kevin Riley, and be responsible for driving enterprise performance overall and deepening the customer and employee-centric operating model.
---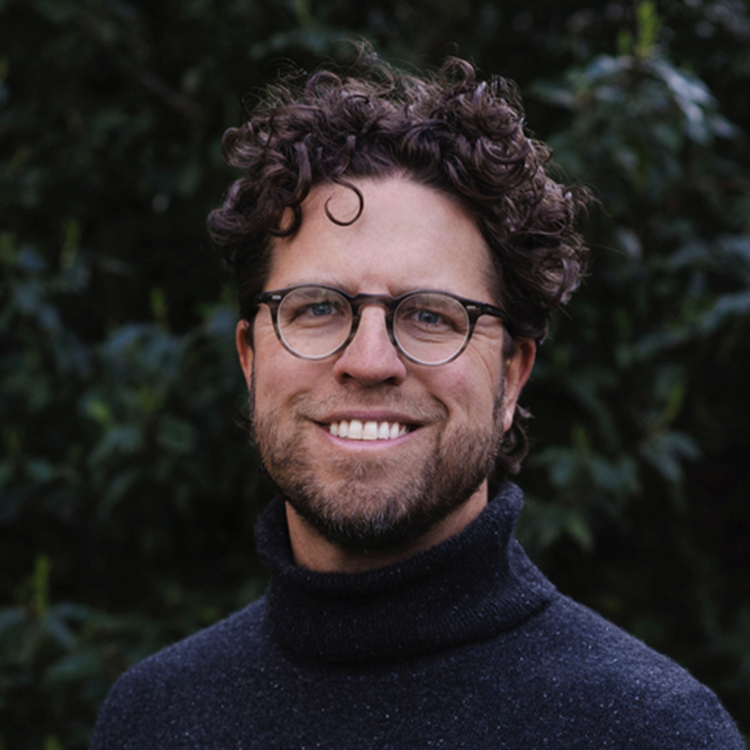 Sana Primary Care appoints virtual primary care pioneer Dr. Jay Parkinson as Chief Medical Officer. Healthcare entrepreneur and physician will lead Sana's virtual primary care model and its transition to a combined health plan and in-house care delivery model.
---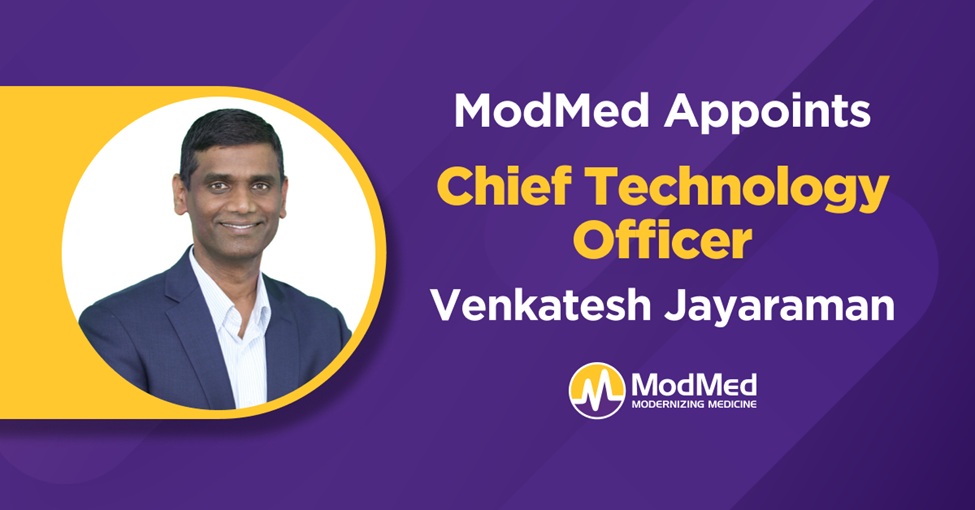 ModMed® appoints Venkatesh Jayaraman (VJ) as the company's Chief Technology Officer to lead the strategic direction and technical leadership for the product engineering organization, including cloud operations.
---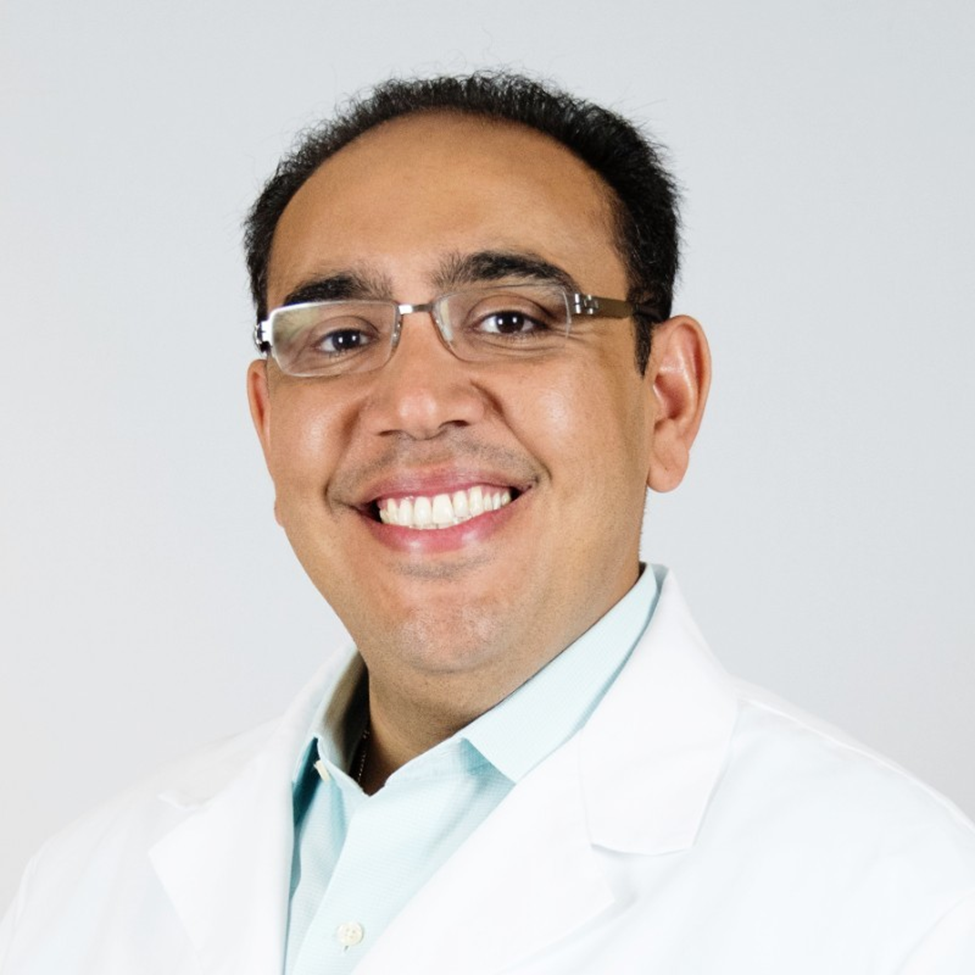 MedArrive appoints Peter Samuel, MD ("Rocky") as Chief Clinical Officer. Dr. Samuel will oversee MedArrive's home-based clinical programs, help establish clinical protocols and quality standards to ensure strong performance, lead the strategic leadership in developing new use cases and programs, while also spearheading future-forward planning. 
---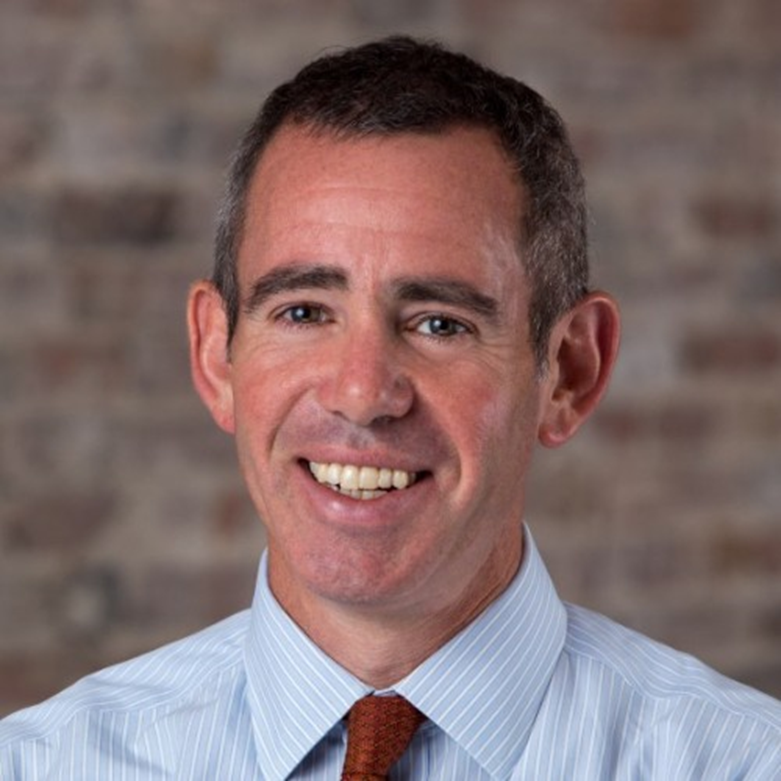 Virta appoints Dr. Adam Wolfberg as new Chief Medical Officer, where he'll be leading Virta's clinical and research teams through our next phase of growth. Most recently, Dr. Wolfberg served as Chief Medical Officer (CMO) at Current Health (acquired by Best Buy) and at Ovia Health (acquired by LabCorp).
---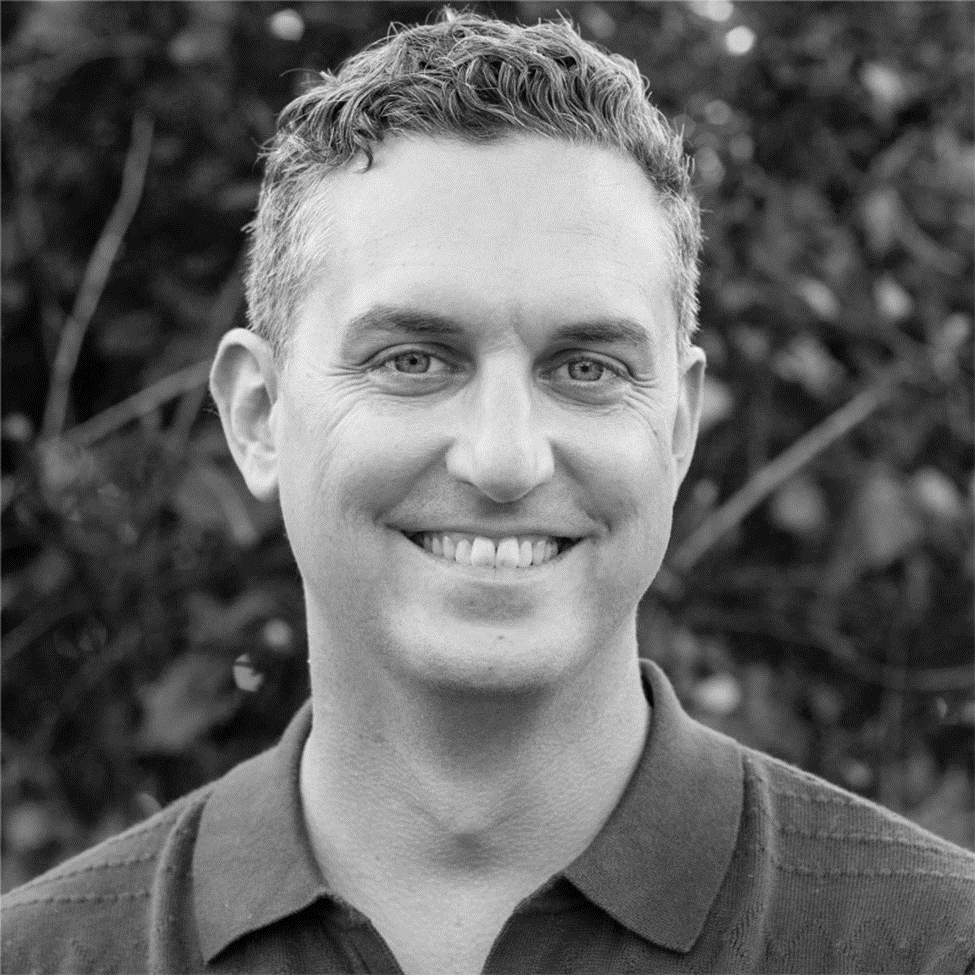 Authenticx appoints Eric Prugh as its Chief Product Officer to further the company's product vision to help healthcare enterprises improve operations, compliance, and business insights from recorded customer conversations. 
---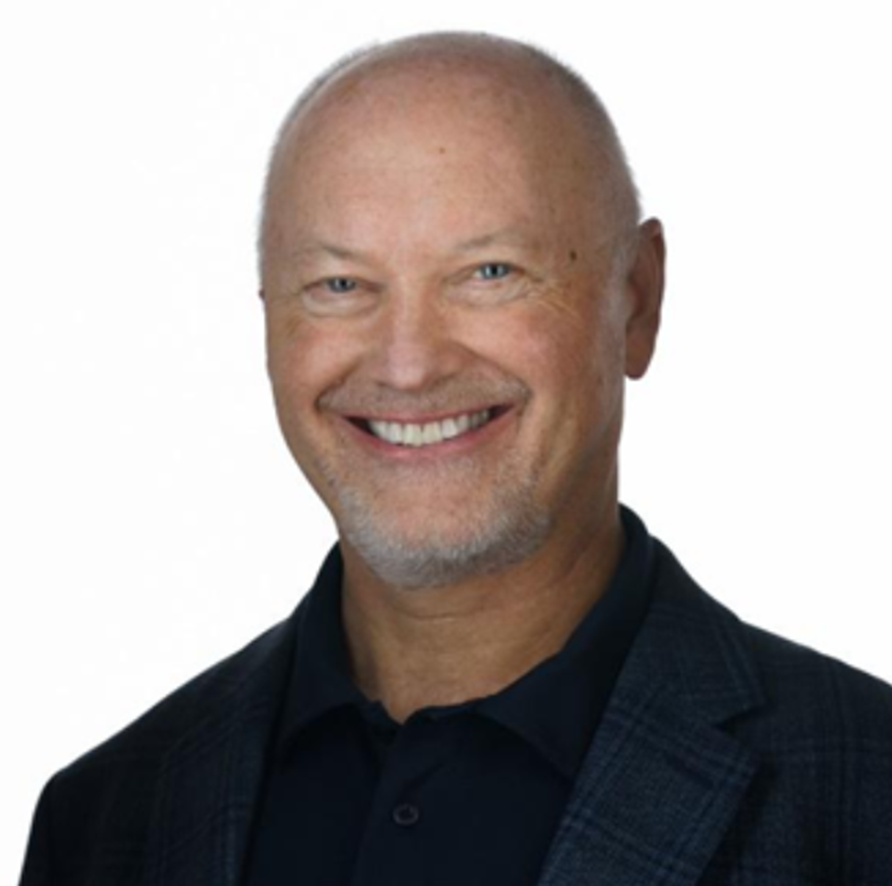 HCTec recently announced veteran health IT expert Bill Lewkowski will join the company as new vice president of Strategic Client Services.
---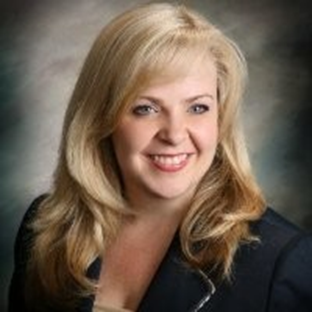 Children's Hospital of Orange County (CHOC) named seasoned healthcare leader Kim Milstien its new executive vice president and chief operating officer.
---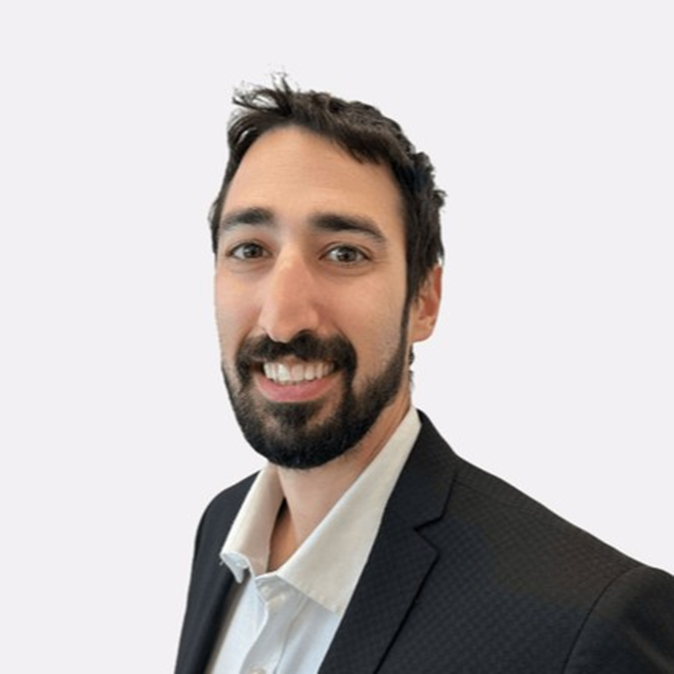 Healthcare private equity firm Kain Capital LLC appoints Idan Eidlman as Vice President. Mr. Eidlman was previously an investor and manager of a $5 billion portfolio at Israeli insurance provider The Phoenix Insurance Company, where he led investments in direct deals and funds in various industries, including healthcare and tech.