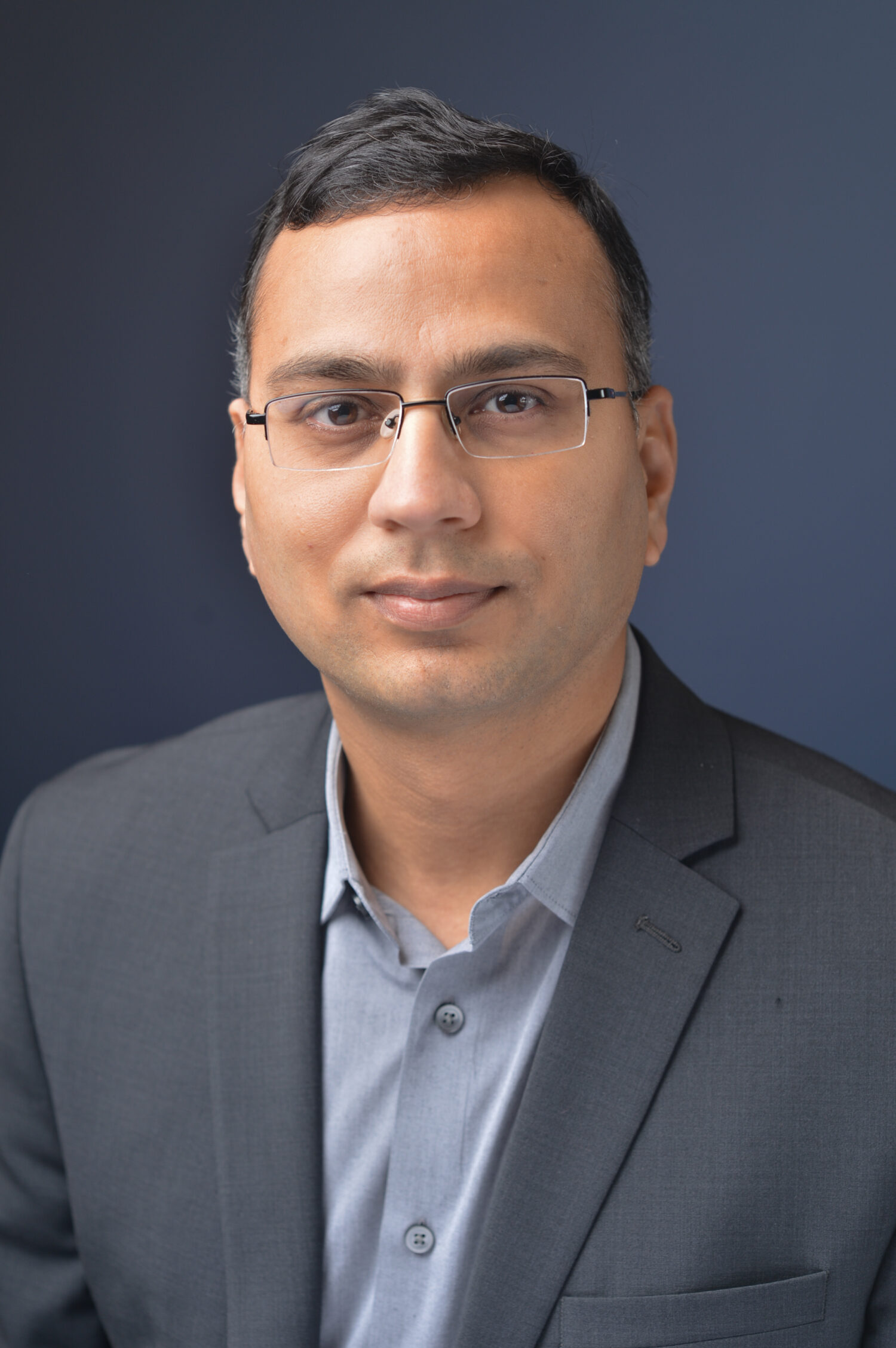 What once seemed like science fiction, interacting with people across the world has become the new normal. While we have become increasingly accustomed to video calls and instant communication in recent years, forays into virtual worlds and extended realities are still relatively novel. 
In a post-Covid world, it seems strange to think that video conferences and calls were not the norm only three years ago. But the value created by virtual interactions during the last several years has driven a worldwide adoption of virtual technology that is here to stay. 
As we move beyond video screens into virtual worlds and extended reality, many are asking if the metaverse has the potential to provide real value in the coming years, or if it is simply another shiny technology that will fade. There is no doubt that engaging in virtual worlds is a level above simple video interactions, but if these enhanced interactions cannot translate to value for both businesses and customers, adoption may lag. 
While the pharmaceutical industry and life sciences are often criticized for slow technological adoption, the metaverse presents an enormous opportunity for early adoption built on a clear understanding of value. 
Virtual worlds and extended reality have the potential to be serious channels that enhance normal day-to-day business, and 82% of executives anticipate that in the next three years, metaverse will be integrated into their business1. Working to successfully activate the metaverse as an extension of business is an essential part of understanding how this new technology will be fundamental to optimizing business outcomes in the future. Adopting and activating metaverse technology, however, requires that we create an actionable metaverse roadmap where virtual worlds are actively tied to business outcomes, domain expertise, and regulatory knowledge. Each of these must guide the business use cases. Faster speeds to market are also enabled when agile ways of working are deployed and technology best practices are leveraged. 
Understanding the value of specific metaverse use cases in the life sciences can help highlight how developing platforms and implementing virtual worlds have the potential to drive digital transformation in new and effective ways. 
Using virtual worlds for sales rep training
Developing a quality rep training program is foundational for activating a dynamic, effective field force. The Gartner Group has found that retention and learning outcomes improve by 75% when an educational program uses experiential learning2. While current rep training is rooted in helping reps learn how to effectively interact with healthcare professionals (HCPs), there are limitations in deploying the traditional training model. By utilizing virtual worlds and extended reality, rep training can be transformed into a highly immersive experience, where reps can model and practice their interactions with HCPs in a number of realistic scenarios. Just like pilots train with simulators so that they can learn how to better anticipate what it will be like to fly in a real plane, providing high-quality simulations for rep training can lead to more rep success in the field and increased revenue. 
Creating immersive patient education experiences
With healthcare costs rising, the need for greater patient education has increased. Patients who have a better understanding about their disease are more likely to better manage their own care and avoid hospitalizations. Patient education is also linked to helping patients feel empowered and more able to cope with the demands of managing their disease. This can reduce mental health concerns and improve patient satisfaction3. 
While patient education can happen in the doctor's office, the hospital, at home, or through reading materials and videos, these options for education are limited in their ability to engage patients in their education. Virtual worlds open the opportunity for patients to actively participate in their education in an immersive and highly engaging environment. Allowing patients to create digital twins, practice skills, repeat lessons, or join patient communities that offer support all contribute to quality patient education experiences. 
Building interactive engagement capability for HCPs
Metaverse offers a range of opportunities for physicians to access information, training, and professional development opportunities in a virtual environment. One simple use case is the possibility to host virtual conferences and events, which can be attended by physicians from around the world. The real benefit of virtual, however, is when a platform can offer a more immersive experience where HCPs can experience virtual simulations of medical procedures and scenarios. One example of this immersive potential is the traditional mechanism of action (MOA) video. Thanks to metaverse, these topics can be presented in engaging 3D formats. Using metaverse technology, traditional patient battle cards can have an interactive replica, and eDetailing by sales rep has the potential to be done in a virtual world with virtual sales reps or by using a chat bot powered by conversational artificial intelligence (AI) technologies. 
Moving into the future with metaverse
Regulated content has not yet been put on a metaverse platform, and virtual worlds have a long way to go to become more realistic. But embracing metaverse now as a viable channel for business will allow us to optimize its development and experiment with ways to steward the technology so that it can most effectively drive change in the life sciences industry for business, HCPs, and patients.
---
About Pratik Maroo
At Indegene, a digital-first, life sciences commercialization company, Pratik leads technology product strategy and IP portfolio development. He has 25 years of tech experience, including 16 years in the life sciences industry. Previously, he was the Chief Digital Officer at Cognizant Life Sciences. In the past, he has worked with Sapient (now part of Publicis) and CSC (now DXC). 
---
About Brooke Anderson
Brooke creates narratives that help life sciences companies engage with consumers, drive optimized go-to-market strategies, and leverage the power of digital transformation. At Indegene, a digital-first, life sciences commercialization company, Brooke leads marketing and demand generation efforts for both Omnichannel Activation and Emerging Biotech. She has over 10 years of marketing experience across industries including consumer products, financial services, technology, and life sciences.