Kicking off the week, we have a couple of today-only sales, including a rare discount on Nintendo's Switch OLED and a free $50 Amazon gift card deal on Microsoft's 365 Family office software. There are also price cuts on the PS5 God of War Ragnarök bundle and Apple's four-pack of AirTags.
Nintendo Switch OLED for $310 ($350)
Nintendo's Switch OLED is the best Switch console you can buy. In our review, we praised the larger, upgraded display's completely blacked-out pixels and infinite contrast ratio whether gaming before bed or during the day. We also appreciated the bigger, sturdier hinge, Ethernet-toting dock, and 64GB standard storage, as opposed to 32GB on other Switch models.
We still think the Switch Lite is an unbeatable deal in portable gaming for $200, but for those among us who like the best of the best, the Switch OLED is the ultimate portable gaming device. With today's one-day-only $40 discount, it's a bit more affordable now, too. Samsung's 256GB microSD Evo Select is also on sale for $20, which pairs well with the Switch for game storage.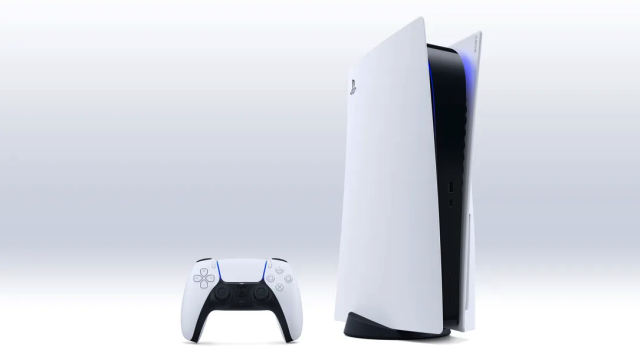 PS5 God of War Ragnarök bundle for $510 ($560)
There's not a lot we can say about the PS5 that hasn't already been said. Games load quickly thanks to built-in NVMe storage; it also includes an innovative controller; and the cooling fans are quieter and more efficient than on the PS4. The new DualSense controller also combines haptics and audio for a truly unique and immersive gaming experience, while also offering headset-free chat with a built-in speaker. As more legacy games migrate to PS5 and newer titles emerge, the value of PS5 only grows, making it a more enticing upgrade for PS4 owners since its launch. The God of War Ragnarök bundle is $50 off, which is the lowest we've seen for this bundle.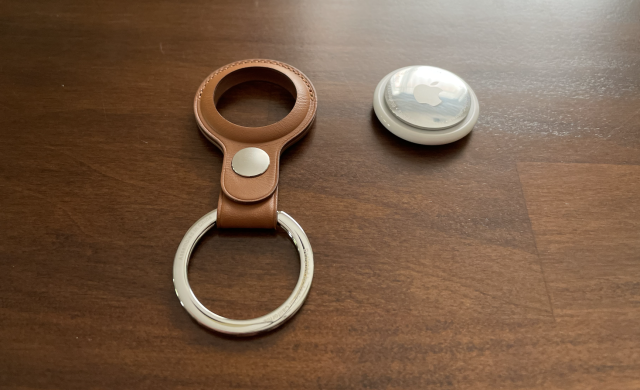 Apple AirTags four-pack for $90 ($100)
AirTags are arguably the most capable item trackers on the market. The main reason for that is the theoretically endless range. Essentially, wherever there's an iPhone or capable iDevice, there's hope to find your lost item. The more devices in the area, the better, so AirTags are ideal for densely to moderately populated areas. Without iDevices in the vicinity, they won't do much for you, so they may not be the best pick if you're more concerned with losing something on a mountain hike or romp through the forest. This deal gives you four AirTag trackers at a $10 discount from their typical price.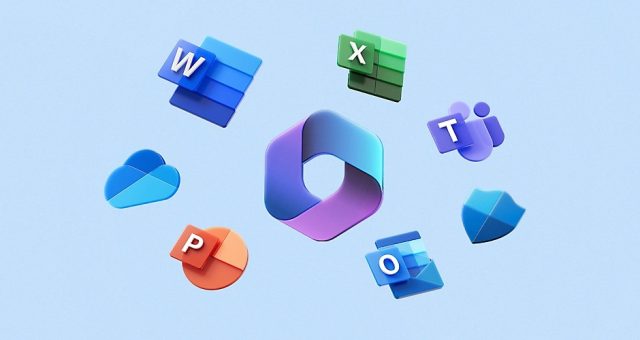 Microsoft 365 Family office suite and $50 Amazon gift card for $100 ($150)
Work applications and deployments for Microsoft's suite aside, if you and your family prefer creating and editing documents offline but also value vast online storage amounts, this deal on Microsoft 365 Family is just for you. Today only, the gold standard of office software is on sale for $100 right now on Amazon with a free $50 Amazon gift card. That gives you six installations of Microsoft Word, PowerPoint, Excel, Outlook, OneNote, Skype, and Teams, along with six separate 1TB cloud storage spaces on OneDrive, and a $50 Amazon gift card. If you're already a subscriber, you can stack years and pocket a nice $50 bonus.