Clinician shortage has reached a new level of urgency as we face rising demand and healthcare costs, according to a recent Accenture report. Healthcare workers are increasingly burned out and leaving the industry altogether in droves. Those who remain to do the work are overburdened.  We ask seventeen healthcare IT executives for their insights on how health IT solutions could potentially help address clinician burnout, clinician staffing shortages, and deal with capacity.
Staffing levels continue to plague health systems across all of the clinical and administrative areas, with no real signs of easing in the next several years. Employee retention efforts have never been more critical and leaders are looking to technology to help their staff work smarter. While AI promises to be everything to everyone, the use cases where it is successful are actually quite narrow. However, there has been great progress in automating administrative tasks, particularly in revenue cycle operations, that are producing meaningful productivity improvements and easing the workers' burden. Collecting every dollar counts and these improvements are making a real difference for revenue cycle teams.
---
Burnout among providers is at an all-time high causing many to leave the workforce and a healthcare staffing crisis. Despite the promise of technology, to date technology has been more of a contributor to provider burnout than an aid. We must adopt health IT solutions with our providers in mind – implementing technologies that automate and augment repetitive provider tasks, freeing up valuable time for our workforce.
A powerful Master Patient Index (MPI) allows organizations to safely and accurately manage data with fewer resources. Many organizations employ a few to dozens of data stewards to eliminate duplications and resolve record overlays. The number of data stewards required can be reduced drastically through a powerful MPI and referential matching combined with machine learning capabilities.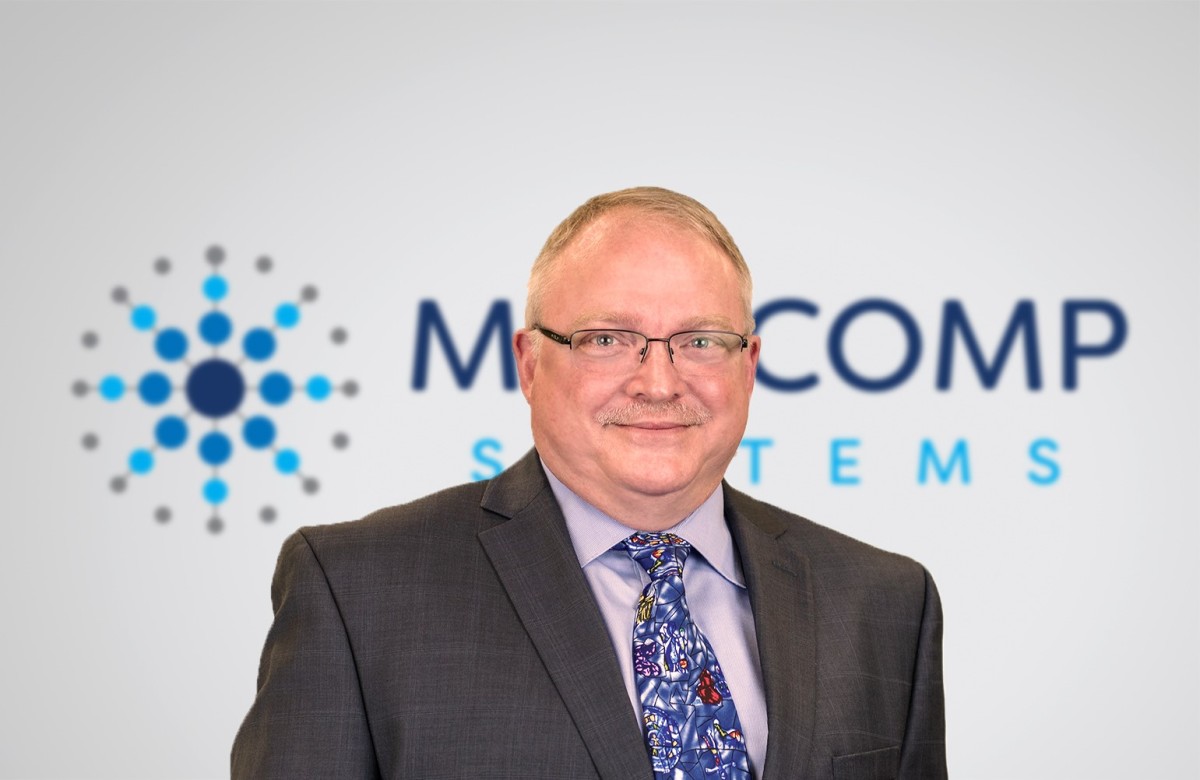 Health IT is a misnomer. Very little of the health IT industry is focused on improving health; instead it is however focused on collecting codes, rather than innovating workflows that enhance patient care and support providers. The burden that the current state of healthcare IT places on providers directly leads to physician burnout and a reduced capacity to deliver quality patient care.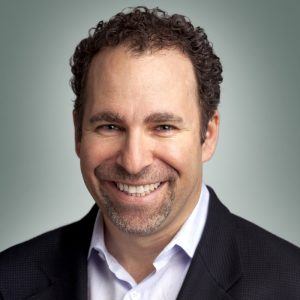 Imagine if a health system could partner with a tech-enabled virtual care team to offload routine and commoditized tasks. This would open up virtual care capacity for mild urgent and chronic issues, while also freeing up office-based providers to focus on more complex patients. This strategy would also improve clinician burnout by making the primary provider the head of a team that could manage a greater number of people, meaning they could increase their own revenue while ensuring better access for their patients.
Leading hospitals and health systems in North America are using virtual care technology that supports an augmented care environment where a virtual team doesn't replace, but rather, provides support to the bedside team, enabling health systems to reduce labor costs while liberating their bedside nurses to provide elevated, hands-on patient care. For example, telesitting technology allows health operations staff to raise their patient management abilities from one patient per staff member to up to 16 with virtual monitoring. The solution also enables new Virtual Nursing models which provide health systems with a tool to help address clinician burnout and staffing shortages by efficiently leveraging their most experienced nurses to support bedside care teams and enable more efficient clinical workflows. At Trinity Health, falls declined from as many as 62 in the second quarter of 2020 to as few as 28 in the third quarter of 2021. Not only was patient safety better protected through virtual monitoring, but Trinity Health was also able to reduce its costs by $23M by avoiding non-reimbursed services for those injuries.
Hospitals face the challenge of increasing surgical revenue without adding OR staff or facilities. AI-powered automation in perioperative and inpatient settings, coupled with machine learning and behavioral science, allows systems to more efficiently schedule surgeries and reduce the length of stay. This drives OR growth and relieves overburdened staff of manual tasks.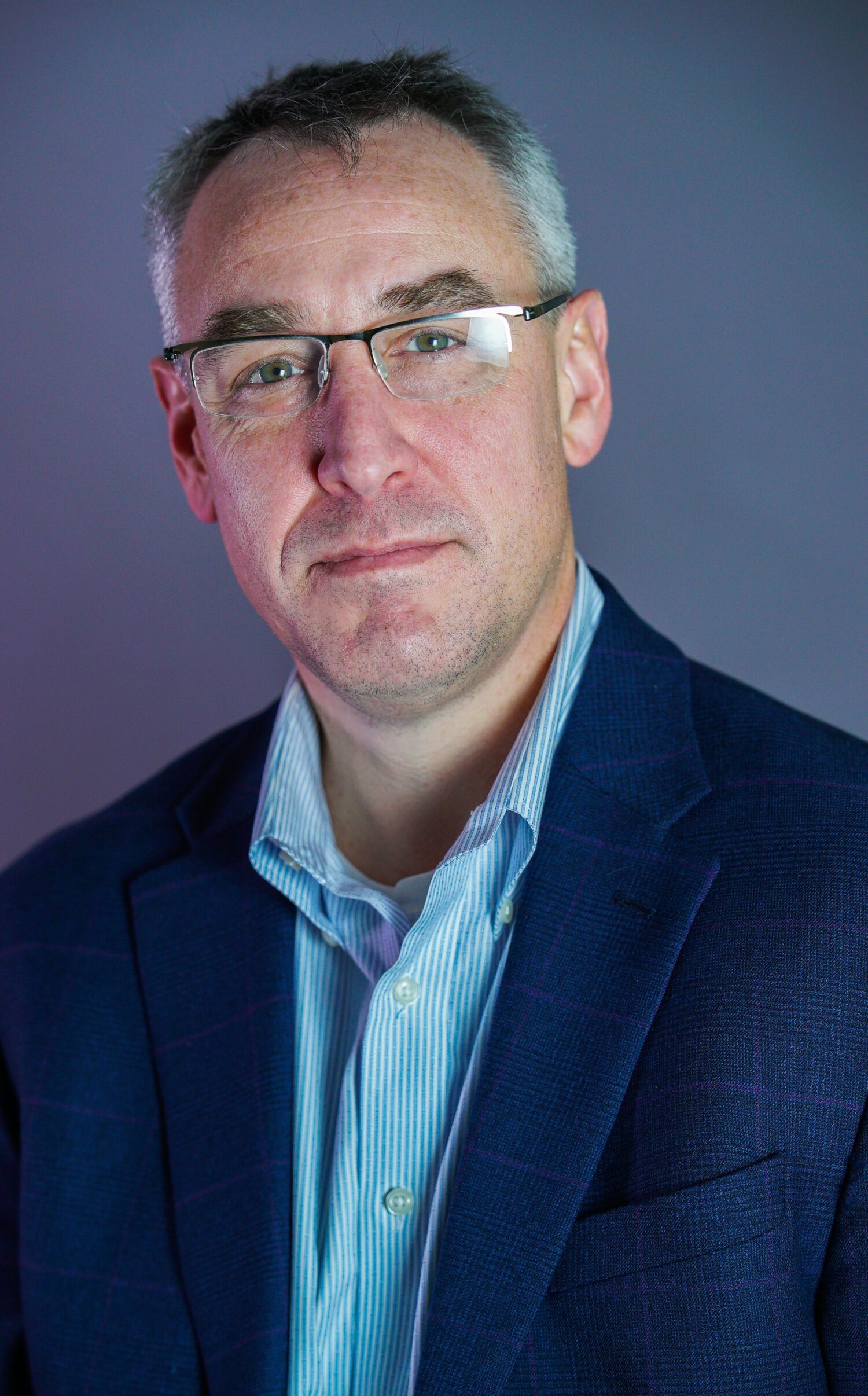 Burnout threatens clinicians' effectiveness, which ultimately can harm patients and contribute to costly readmissions. Health IT and intelligent automation that safely reduce the cognitive burden that repetitive and menial tasks place on already overloaded clinicians has never been more needed than it is right now. It also helps ensure certain processes are followed consistently and accurately since growing staff shortages force some hospitals to staff entire units or shifts with temporary or traveling clinicians. Technology can give time back to clinicians so they can focus on their patients – going beyond relieving burnout to reintroducing some of the joy in patient care that has been depleted for so many providers over the last several years.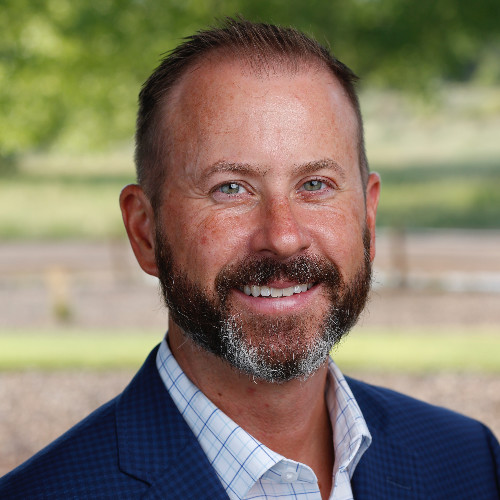 Whether in a clinical hospital setting or a college campus counseling center, provider burnout is a massive problem touching every corner of care delivery. Fostering wellness in healthcare workers is key to addressing burnout, promoting well-being, and building resiliency among providers. A recent survey by CUPA-HR focusing on employee retention finds that supervisors' top challenges on campuses are filling empty positions and maintaining staff morale, with almost two-thirds (63%) of supervisors indicating they find filling positions very challenging and over half (54%) facing low staff morale. The integration of medical and behavioral health technology for healthcare providers on college campuses can help relieve many issues, including fatigue and burnout, playing a critical role in fusing healthcare and technology that addresses these critical staffing shortages.
With clinician shortages and an overburdened workforce, healthcare organizations are turning towards digital health strategies to help streamline clinical workflows, boost efficiency, and reduce administrative burdens. Solutions such as remote patient monitoring (RPM) can enable providers to remotely manage patients' health conditions outside the clinical setting, freeing up vital resources. RPM also allows for improvements in medication adherence, streamlining billing and reimbursement while enabling clinicians to spend more time on patient-facing and revenue-generating opportunities. Although there is no perfect solution for all the growing staffing challenges, digital health technology can help healthcare organizations reduce the burden of routine, manual tasks on clinical staff and deliver greater insights that allow them to focus more on patient care and enhanced outcomes.
In a recent survey, 30% of RNs and LPNs said that making a difference in people's lives is the most rewarding aspect of the job. Yet, we continue to pile more tedious work on their plates, causing more burnout that results in more clinicians leaving the profession. It's time to ask nurses to do less. By automating routine and mundane tasks, we can free up nurses to deliver more individualized care, spend time with those patients who need it most, conserve human resources, and reduce costs. Thoughtful automation that lets nurses work at the top of their licenses can have a lasting, material impact on attracting and retaining nursing staff.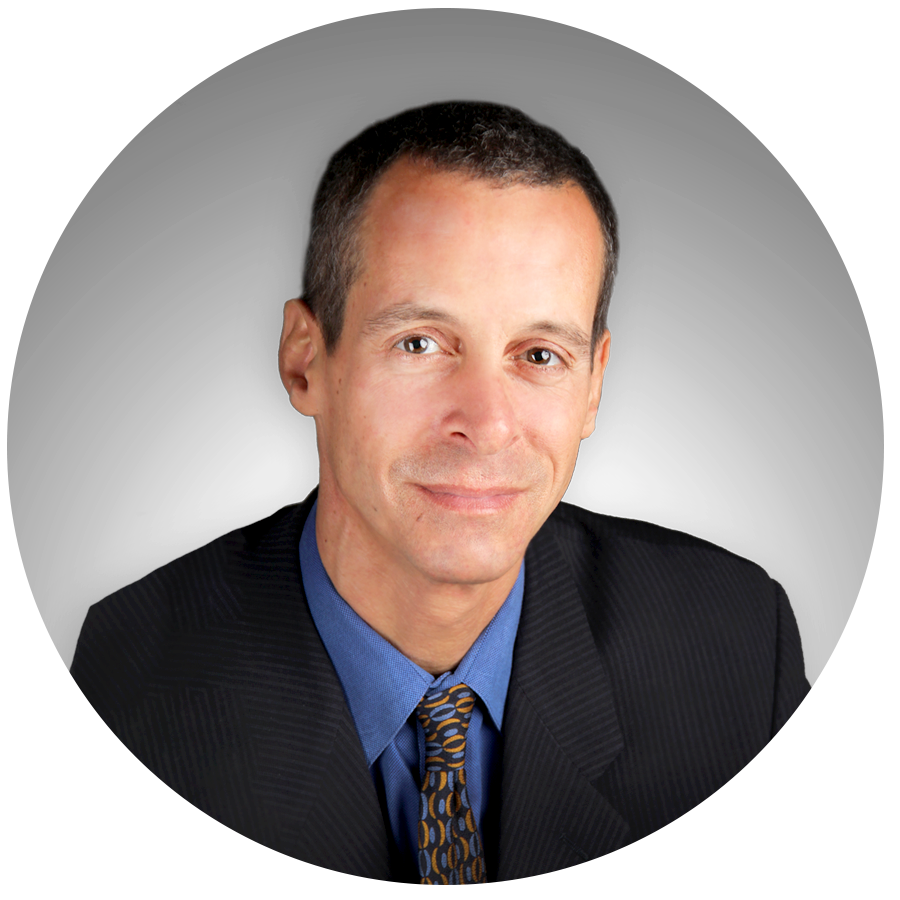 With nationwide staffing shortages, budget crunches, patient surges, and the heavy burden upon nurses, physicians, and other healthcare workers during the pandemic era, health systems must make smart, well-informed decisions about staffing, resource use, and system capacity. Like evidence-based clinical decision-making, healthcare operations decision-making needs to be driven by innovative use of hard data and intelligent analytics. Healthcare IT tools, processes, and organizational models like the MDClone ADAMS Center help health systems use their human and physical resources wisely to optimize the care they can deliver to their communities while maximizing the support they give to their professional staff and preventing clinician burnout.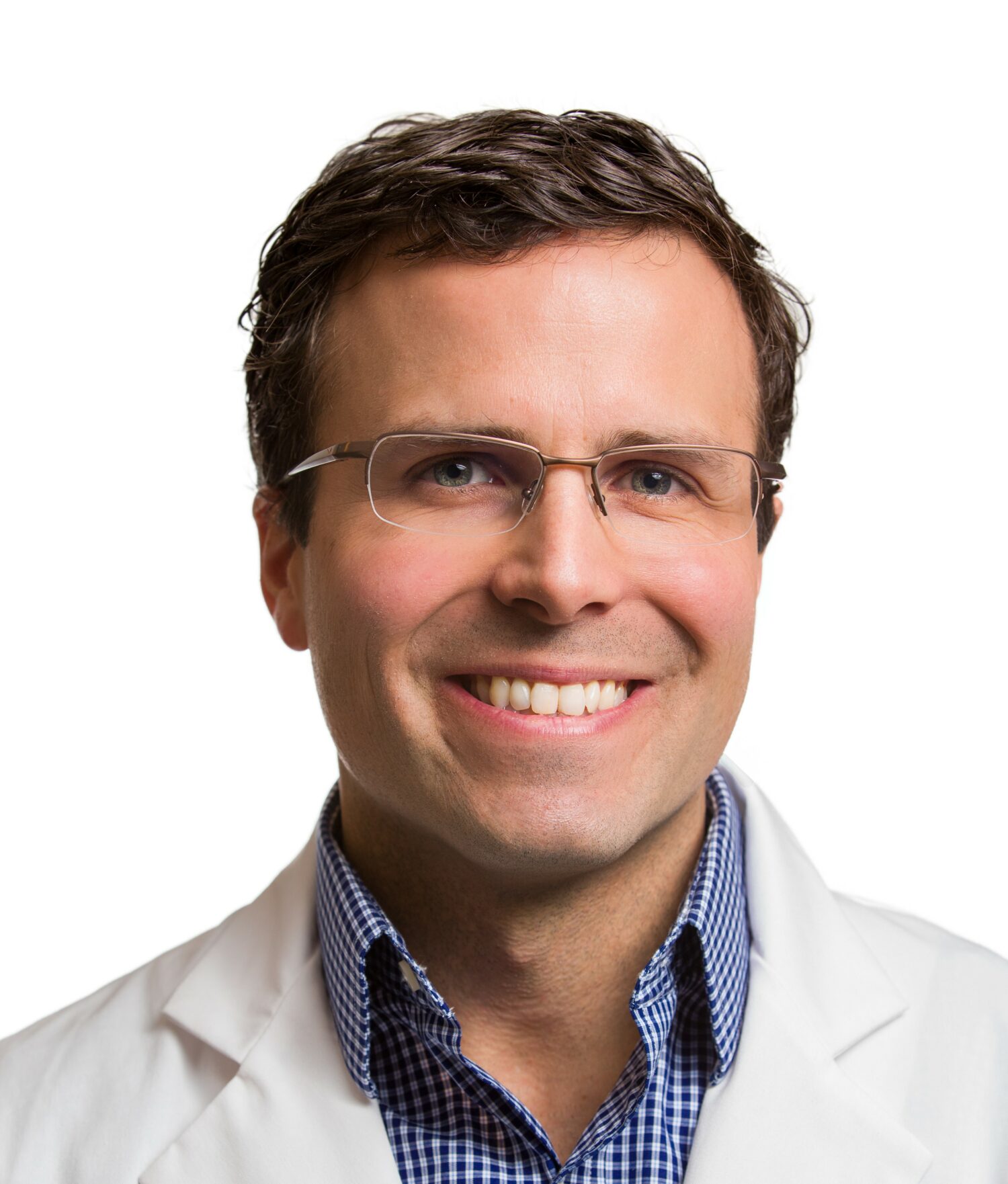 Persistent staffing shortages continue to exacerbate clinician burnout as stress and demands on their time mount. Medical NLP is one technology that holds promise to relieve some of that pressure by improving EHRs for their end-users. By turning the unstructured text in patient documents into succinct, searchable summaries, caregivers can have easier, faster access to the relevant information to patient care and spend less time searching for the 'needle in the haystack', reducing their screen time and improving the end-user experience.
Clinician burnout, 'the great resignation,' and pandemic-induced capacity issues have turned a glaring spotlight on some fundamental issues plaguing our healthcare system. It's not a matter of 'working smarter' or throwing bodies at the problem, but of empowering our clinicians at the point of care. All too often, technology is a hindrance rather than an enabler. Physicians need immediate access to timely, detailed, and accurate information about a patient to inform therapy options. EHRs alone are not the answer, as they are heavily siloed and built for billing. To make deliberate, informed treatment decisions, clinicians need tools that unify and present relevant clinical data in a way that illuminates trends in real-time.
Most people who go into healthcare or behavioral health services are service-oriented, compassionate people. They're focused on wanting to use their skills to serve people. Anything getting in the way of that happening creates dissatisfaction. Unfortunately, EMRs can increase burnout by forcing clinicians to spend excessive amounts of time navigating their screens and conducting data entry and administrative work. Telehealth is one of the keys to better work-life balance for providers because the setting gives them more control. It can also mitigate burnout by offering clinicians greater flexibility in how they work, enabling them to work on top of their license, and freeing up time to see more patients, all of which leads to improved job satisfaction.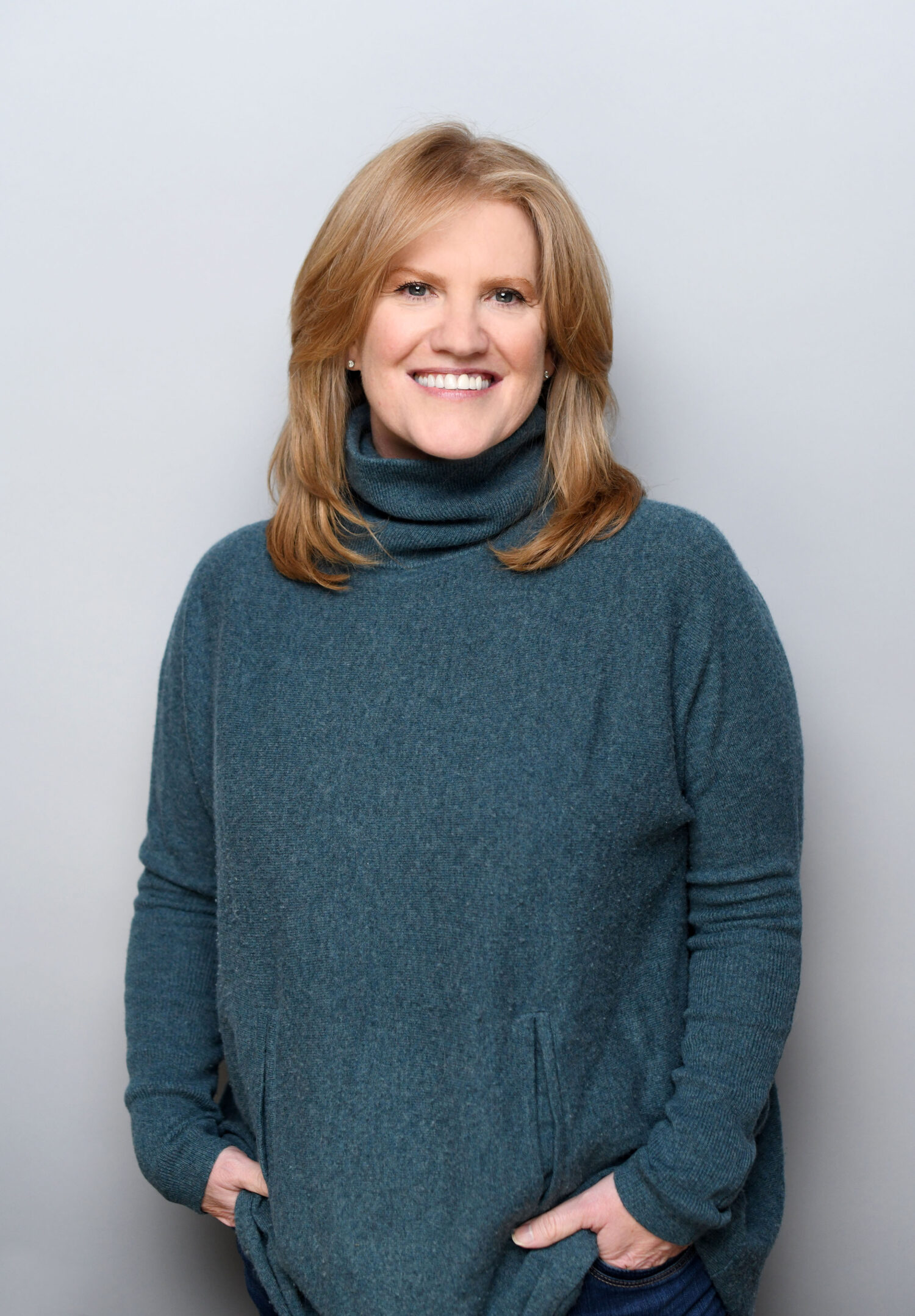 Angie Franks, CEO of ABOUT Healthcare Inc., which provides access center solutions that enable hospitals and health systems to more effectively manage all aspects of patient transfers and optimize access center operations
The application of technology shouldn't be limited to one health system or system of care. In fact, its impact can be much more profound when it extends to multiple systems under different ownership. The pandemic is a prime example. With it, we saw an exceptional surge in healthcare demand in a compressed timeframe. Moreover, many of these spikes were tied to geography. Information technology can help health systems load balance capacity across extended regional networks to ensure patient demands for care are met. When the boundaries to care are no longer limited to a specific hospital or health system, healthcare becomes more ubiquitous, and providers can ensure prompt access to care at every stage of the patient journey. And compressing the time to care promotes optimal patient outcomes, which is the ultimate objective.
Prior authorization remains a massive administrative burden for payers and providers, despite ongoing improvement efforts. Patients are frustrated by the care delays that result. Clinicians are experiencing burnout due to the extensive amount of paperwork associated with documenting and conforming to health plan policies. CMS aims to improve prior authorization with a recently proposed rule. It's a step forward to ease some of the daily administrative workloads. As the conversation continues about reducing health worker burnout, more health plans will start by adopting new technologies to comply with upcoming regulations. Still, many will begin to think bigger and use AI and machine learning in real-time to automate prior authorization decisions – resulting in up to a 60% reduction in administrative work.