If you've been eyeing some specific Apple devices but either missed your chance to snag record-low prices during the holidays, or in the case of the newest Mac Mini, haven't seen a substantial discount yet, today's Apple deals might be what you've been waiting for.
The M2-powered 512GB Mac Mini is at its lowest price of $700, typically $800, while the Apple Watch Series 8 and second-gen SE are matching their lowest recorded prices of $329 and $220, respectively. Those looking for a pair of AirPods can get the latest noise-canceling AirPods Pro for $200 ($250) or forego noise cancellation and add about 90 minutes of battery life with the third-generation AirPods for $150 ($170), both of which are discounted to prices we haven't seen since Black Friday. You can also nab a four-pack of Apple AirTags for $90, which is $10 off their usual price.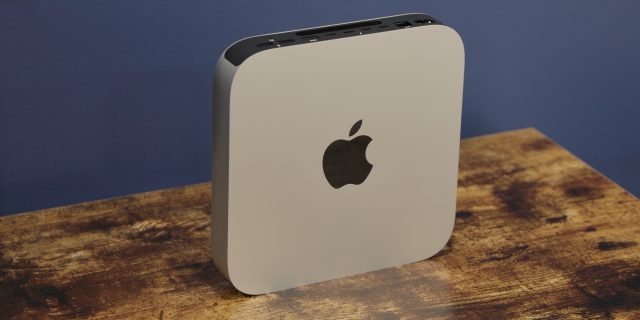 Apple Mac Mini (2023) M2, 8GB RAM, 512GB storage for $700 ($800)
Apple's 512GB Mac Mini desktop computer, released January 2023, is seeing its biggest discount, down from $800 to $700. Equipped with Apple's M2 processor and 8GB of RAM, we found the Mac Mini to be cool, quiet, energy-efficient and packing enough power for anything short of serious gaming and heavy-duty rich media content creation. Gamers who want a Mac Mini (for the few games that run on them) and folks working in professional edit bays or the like should look to the M2 Pro-equipped Minis. Otherwise, this model is plenty capable of editing photos and videos from your phone, creating documents, and general browsing.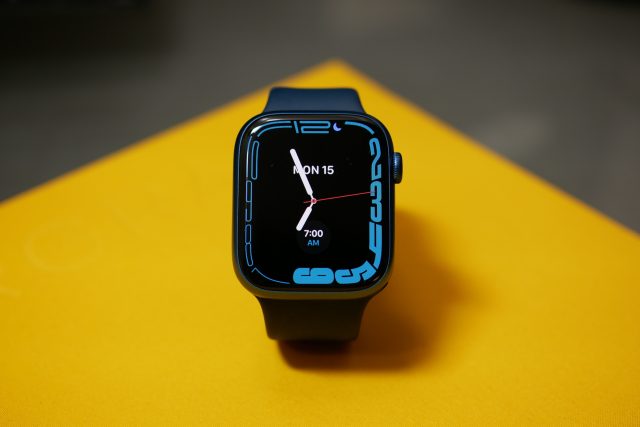 Apple Watch Series 8 for $329 ($400), Apple Watch SE for $220 ($250)
The Apple Watch is the best smartwatch you can buy, and two of the latest models are at the lowest prices we've recorded. The Apple Watch Series 8 is on sale for $329 (Apple's price is usually $400, though you can often get it for $370) and represents the best Apple Watch for most people. It has all the latest health sensors (heart rate, blood oxygen, ECG, temperature, GPS), and Apple's improved, more detailed running dynamics and workout screens. It's also the best 1:1 version of your iPhone for your wrist thanks to unparalleled app support.
The Apple Watch SE, also on sale for its lowest-ever price, enjoys this market-leading support, too, but it lacks sensors for ECG, blood oxygen, and skin temperature. The $220 watch, down from about $250, is the best Apple Watch for those who aren't as concerned with the latest health sensors but want a fun, well-supported extension of their phone on their wrist.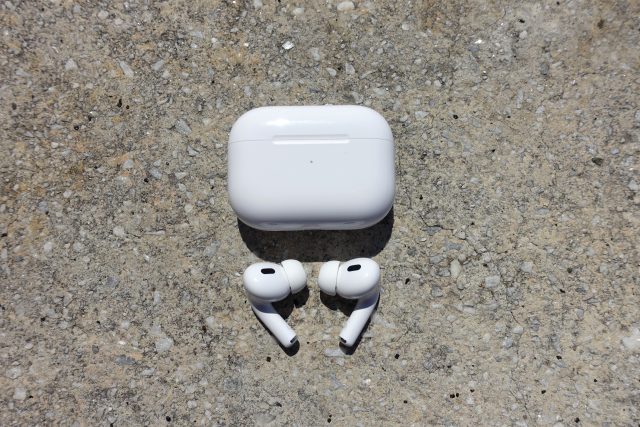 Apple AirPods Pro for $200 ($250), AirPods for $150 ($170)
Apple's latest AirPods Pro are also at their lowest recorded prices, matching Black Friday lows. One sale matching a record low of $200 ($240) adds noise cancellation and rubber tips. The noise cancellation is great for plane and train rides, but you can turn on Transparency Mode to tune in to your surroundings. Apple says this mode will also tune in to voices better, which one study found the AirPods Pro to do well enough to compete with some hearing aids. These features bring battery life down to about four and a half hours versus the regular AirPod's six, but if these features are important to you it could be worth the compromise.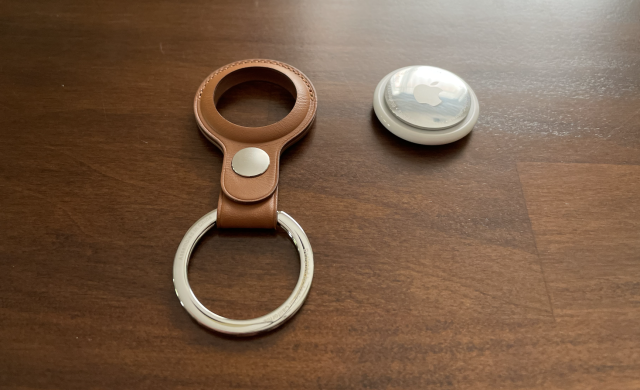 Apple AirTags (four pack) for $90 ($100)
Lastly, we have Apple's AirTags four-pack on sale for $90, which is the lowest price we've seen since Black Friday. Typically $100, this pack of trackers gives you four separate tags to track your most important items with theoretically unlimited range. Apple's policy for AirTags is generally as good as you're likely to get with these sorts of devices in terms of your own privacy, despite some ongoing controversy about how some people use them to track others. The only limiting factor on AirTags is having iPhones within the vicinity. The more iPhones, the better they perform. That makes AirTags ideal for cities or other spaces where there are likely lots of nearby iPhone users. By the same token, they're not great trackers for people camping or hiking out in the woods.
Ars Technica may earn compensation for sales from links on this post through affiliate programs.