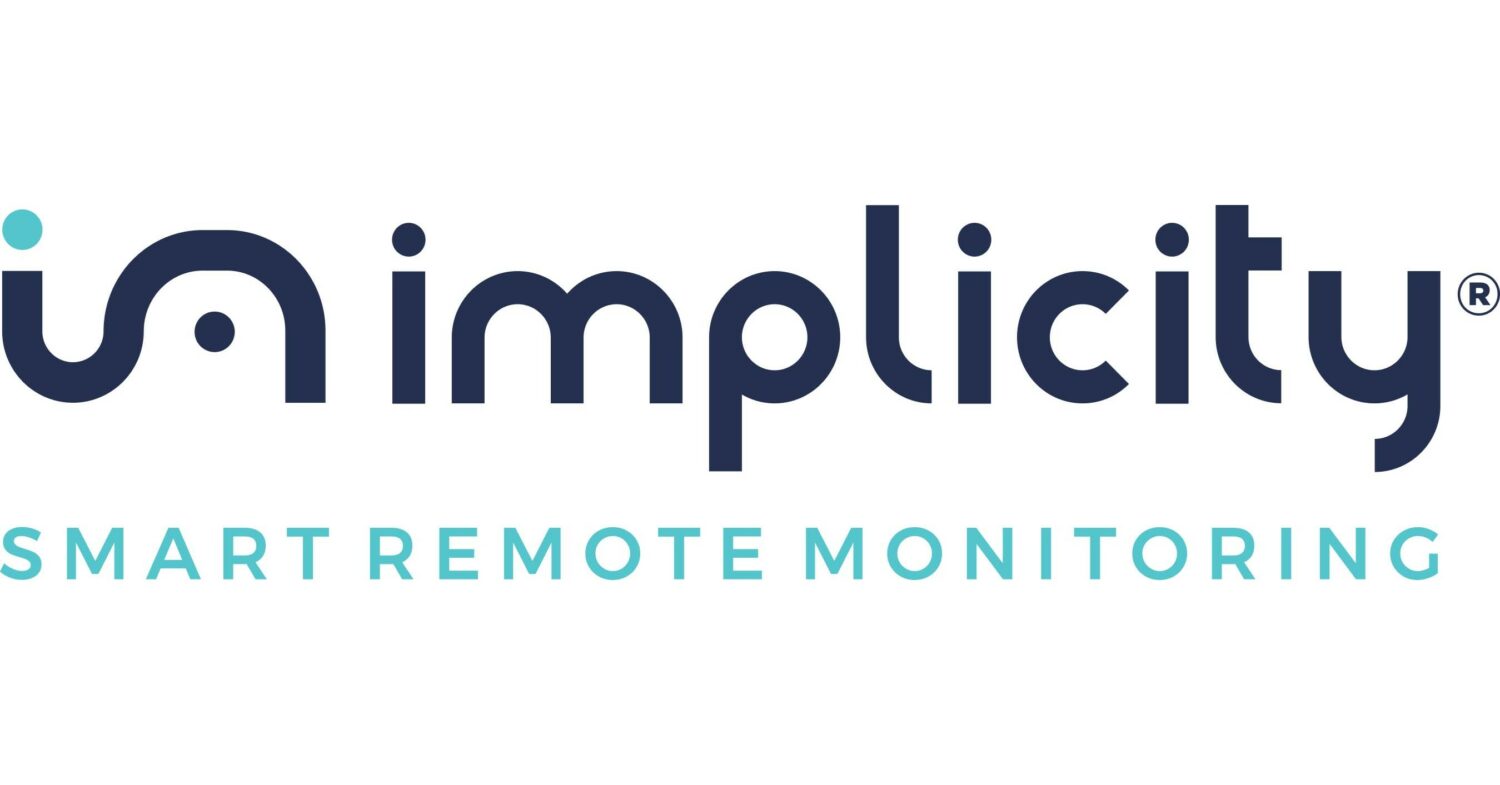 What You Should Know:
– Implicity, a leader in remote patient monitoring (RPM) and cardiac data management solutions, released a new SMART on FHIR application to improve interoperability and workflow efficiencies for providers.
– The new app improves cardiac remote monitoring workflows by providing clinicians access to Implicity alerts and reports directly within Epic's EHR system.
Implicity Background
Implicity's cloud-based platform allows cardiac teams to streamline workflows by bringing data from various cardiac implantable electronic devices (CIEDs) into one unified environment. The solution then leverages machine learning and AI-based algorithms to analyze data, prioritize alerts, and manage clinical and administrative workflows. Today, Implicity covers more than 70,000 patients in 100 medical facilities across the United States and Europe. In addition, the platform is used by clinical and academic researchers.