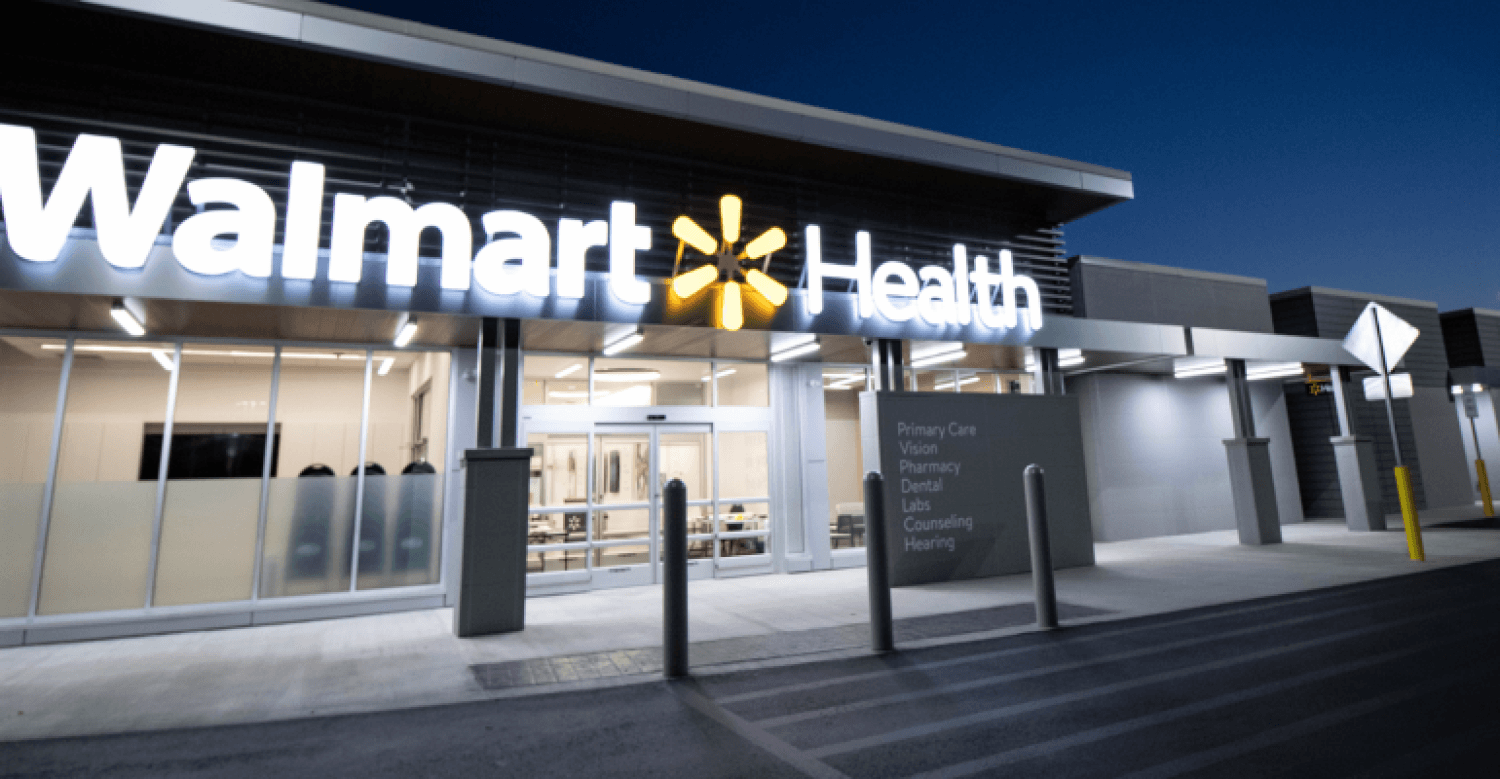 What You Should Know:
– Today, Walmart announced it will add 28 new Walmart Health centers, with 75+ total locations by the end of the year. This continues our commitment to making quality healthcare more convenient, accessible and affordable for customers in the communities we serve.
– The expansion will increase Walmart Health's footprint into two new states including Missouri and Arizona, deepening our presence in Texas in the Dallas metro area and growing into Houston.  This includes integrating Epic's electronic health record system (EHR) across our Walmart Health locations.
Walmart Health Doubles in Size, Expands in 2 States
The announcements expand Walmart Health's footprint into two new states – Missouri and Arizona – and deepen our presence in Texas. By the end of 2024, we'll have more than 75 Walmart Health centers across the United States. The new state-of-the-art facilities will be approximately 5,750 sq ft, located beside Walmart Supercenters, and will feature Walmart Health's full suite of health services to provide care to busy families. These services may vary by location, but include primary care, labs, X-ray and EKG, behavioral health, dental, hearing, select specialty services, community health and telehealth.
The first of the new Walmart Health centers will open in the first quarter of 2024. The specific growth locations include:
– 10 locations in Dallas, TX metro area
– 8 locations in Houston, TX metro area
– 6 locations in Phoenix, AZ metro area
– 4 locations in Kansas City, MO metro area