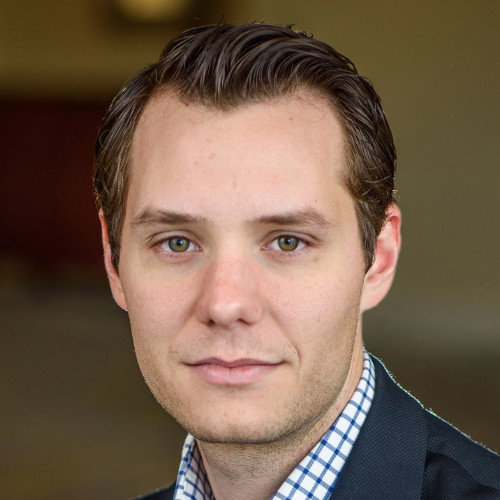 American health systems, hospitals and post-acute care providers are required to comply with hundreds of regulatory requirements. Facilitating this compliance comes with a high cost. According to the American Hospital Association, the average-sized community hospital spends nearly $7.6 million annually on administrative activities to support regulatory compliance. With the impending end of the COVID-19 public health emergency set to shake up healthcare regulations, ongoing healthcare labor shortages, and skyrocketing levels of clinician burnout, a perfect storm for non-compliance is brewing. 
Even with significant investments in administration to support compliance, overwhelmed providers can inadvertently leave gaps in security, access and credentialing systems. As a result, health systems may face stiff penalties and fines; significant reputational damage; and even the potential loss of critical Medicare contracts. 
Fortunately, technology is available to help bridge these compliance gaps, enabling hospitals to take a more proactive approach to create a safe environment for patients, staff and visitors.
What does an effective, tech-forward credentialing compliance program look like?
Identify and automate best practices to improve health system compliance and safety: 
To meet compliance obligations related to accreditation needs, healthcare organizations need to have policies and procedures to track vendor representatives who enter their facilities. This type of comprehensive vendor credentialing program can help prevent adverse events such as healthcare-associated infections (HAIs) by making it easier for business visitors to follow best practices and adhere to provider policies.
To be successful, security access procedures need to allow for:
– System-wide policy standardization
– Easy, fast and safe facility access 
In conventional security and access programs, this requires substantial investment in labor costs and administrative time and still leaves the facility vulnerable to human error. With compliance technology tools, hospital systems can benefit from automated capabilities and real-time reports, as well as insights into the performance of various security measures that can accelerate the process of standardizing credentialing procedures.
Secure facility with automation: 
An important part of any vendor credentialing and visitor access program is to control on-site access and ensure the facility is secure. Through the use of connected infrastructure for automated vendor badging and monitoring, hospitals can help facilitate easy, fast and credentialed access for vendor representatives in compliance with required documentation and immunizations, as well as automated access denials if a vendor representative is not currently compliant. Further, these connected systems allow for periodic checks to whether a hospital's registered vendor companies and representatives are not under federal or state sanctions, potentially triggering an automatic denial to the facility in response. 
With automation, hospitals can take their security and access programs a step further in efficiency, accuracy and completeness. Infrastructure, including touchless kiosks, mobile apps and other fast, contact-free check-in options for vendors, should connect to a centralized system for vendor credentialing and management. These automated access control systems help ensure standardized entry and save time and effort on the part of hospital workers.  
Centralize documentation and insights: 
To help protect patient and staff safety, hospitals must require documented evidence that vendors entering facilities have complied with health system policies. And to remain in compliance with The Joint Commission, HIPAA, OIG, and local regulatory agencies and maintain accreditation, providers must be prepared to produce this documentation demonstrating their vendor management procedures. This can leave hospital staff scrambling to locate the appropriate paperwork during audits. By centralizing document management, healthcare providers have access to this critical information. 
With insights, hospitals can speed up the time it takes to standardize credentialing procedures. Providing visibility into the performance of various measures can help hospital leaders make more informed decisions about the best ways to protect patients, staff and visitors.
Leverage credentialing compliance technology a step further with specialist input 
Credentialing compliance professionals can leverage data and insights to help facilities avoid reinventing the wheel when it comes to vendor access, identify potential vendor credentialing compliance gaps and make recommendations on best practices to support the organization's goals.
To meet compliance obligations, healthcare organizations need to have in place policies, procedures and technology to track vendor representatives that enter their facilities – waiting until "after the fact" is not a strategy for success. By embracing a hybrid automated and specialist-supported credentialing and compliance solution, healthcare systems can be confident that their patients, visitors and staff are secure, and they remain compliant, safeguarding their facility's accreditation status.
---
About Sean Eaton
Sean Eaton is Senior Compliance Solutions Specialist at Global Healthcare Exchange (GHX). Prior to this role, Sean led a team of GHX customer success professionals in helping health systems increase software utilization and compliance. Sean holds a Bachelor's Degree in Human Resource Management from the University of Mississippi.