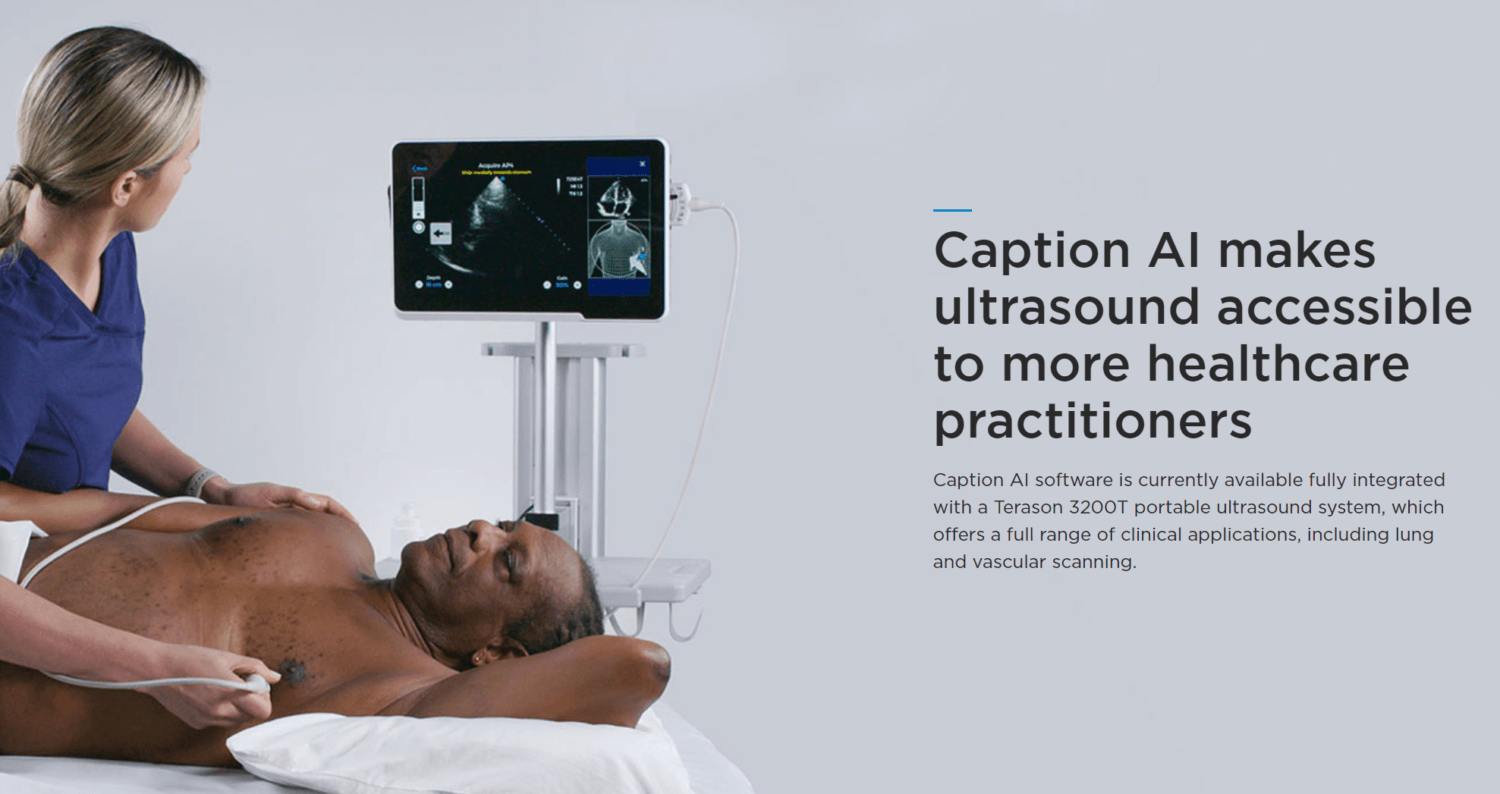 What You Should Know:
– GE HealthCare acquires Caption Health, Inc., a privately owned artificial intelligence (AI) healthcare leader that creates clinical applications to aid in early disease detection, using AI to assist in conducting ultrasound scans.
– The acquisition supports GE HealthCare's $3B Ultrasound business by adding AI-enabled image guidance to ultrasound device portfolios. In addition, it aligns with strategy to deliver precision care and expands access to new ultrasound users and clinical uses.
FDA-Cleared AI-Guided Ultrasound Technology
Founded in 2013, Caption Health delivers AI systems that empower healthcare providers with new capabilities to acquire and interpret ultrasound exams. With Caption AI applications, ultrasound examinations can be easier and faster, enabling a broader set of healthcare professionals to conduct basic echocardiogram exams. This technology can help detect signs of diseases like heart failure in at-risk patients across doctors' offices, the home, and alternate sites of care, potentially preventing hospitalizations and supporting improved clinical outcomes.
As part of this acquisition, Caption Health will continue to provide management and administrative services to affiliated medical services providers (collectively referred to as "Caption Care"). By providing trained technicians across the country equipped with the Caption Health AI technology to perform cardiac ultrasounds in alternate sites of care and, in the future, in the comfort of patient's homes, Caption Care service is intended to support early diagnosis and detection before diseases like heart failure become more difficult to treat.
Karley Yoder, Chief Digital Officer, Ultrasound at GE HealthCare, who will integrate Caption Health into the broader digital ecosystem of GE HealthCare, said, "We couldn't be more excited to partner with the Caption Health team to increase access and accelerate growth of ultrasound. Caption Health will first be integrated in the Point of Care and Handheld business portfolio to advance ultrasound adoption, with expanded future use cases as well."
Financial terms of the acquisition are not being disclosed and GE HealthCare intends to fund this acquisition with cash on hand.