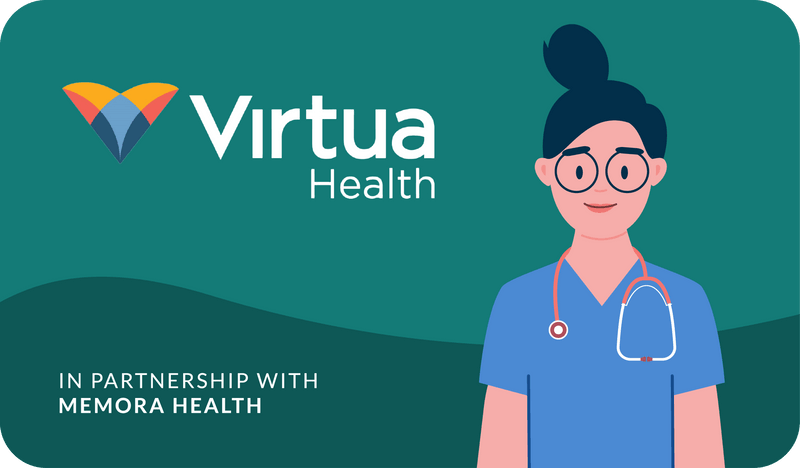 What You Should Know:
– Memora Health, an intelligent platform for virtual care delivery and complex care management partners with Virtua Health, the largest health system in South Jersey, to streamline care delivery and improve the patient experience.
– The partnership will leverage Memora's clinical intelligence platform across specialties to automate clinicians' routine care tasks and streamline care management operations with the goal of removing unnecessary barriers and making it easier for patients to connect with their care teams.
Automating Care Journeys
Memora's platform simplifies complex care delivery for patients and their providers by automating care journeys. The platform provides 24/7, two-way communication with patients around their care, and intelligently triages patient questions and clinical concerns to the appropriate care team members.  Seamless integration with Epic's EHR enables Memora's automated platform to capture and log vital patient data from every interaction, keeping providers up to date and enabling coordination and collaboration among care team members. This strategic partnership will help clinicians and providers at Virtua Health to automate tasks that they would normally complete manually so they can prioritize the most critical patient needs.
Implementation Timeline
The enterprise-wide implementation will begin with care programs for colonoscopy procedures, specialty pharmacy, and congestive heart failure, with expansion to additional programs by the end of the year. Virtua Health's service portfolio includes five hospitals, 25 primary care practices, seven urgent care locations, and 350 facilities/campuses in all.