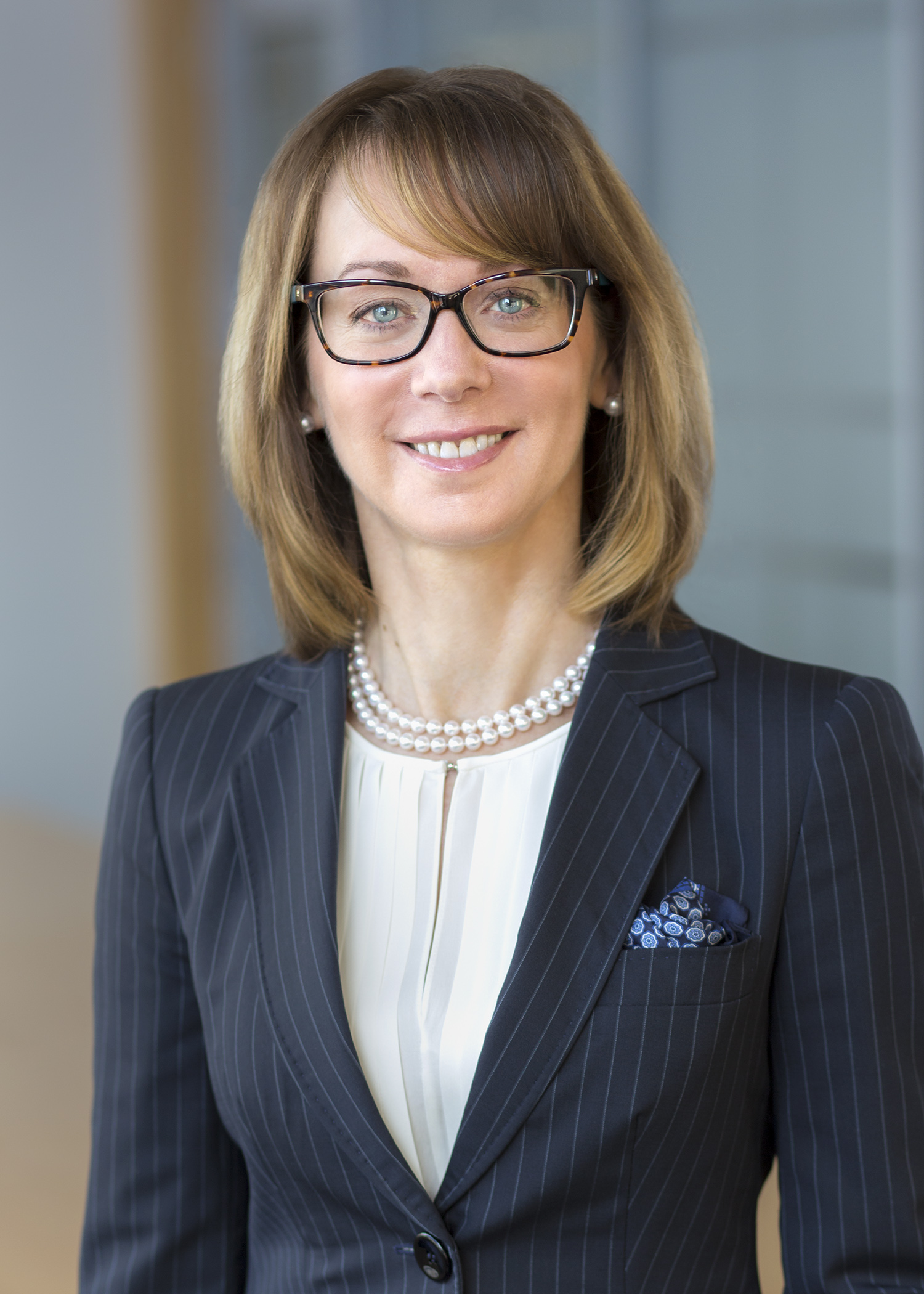 When it comes to consumer engagement, other industries have had a significant head start. For years, retailers, banks, and other customer-centric organizations have been working hard on curating digital experiences that simplify, personalize, and secure interactions and transactions with their consumer base.
Accessing your savings account through an app is now the standard for millions of people. It's second nature to use the chat feature on a clothing retailer's website to get information about an order or schedule a return. And even utilities companies now offer extensive online dashboards to help consumers manage their energy usage.
This is all creating an expectation among consumers—when interactions are quick, easy, and successful within one industry, it encourages them to look for similar high-quality experiences within others. Now, that's starting to influence how patients expect to interact with their healthcare providers.
Patients want the experiences they get as consumers
It's often difficult to prioritize spending on a patient engagement strategy when there's life-saving equipment and everyday care delivery to worry about. But recent figures show that 61% of US patients are now demanding better experiences from their care providers. They want to be proactive about their health, but often the tools simply aren't there to support them.
In many cases, patients need to navigate complicated and outdated phone systems to contact their providers, while administrative staff have to field inquiries, manage appointments, and ensure clinicians have the information they need for consultations.
Some healthcare providers have been making tentative steps toward technology that creates a "digital front door" where patients can access some information and do basic tasks relating to their care. 
It's time to expand beyond the digital front door 
During the pandemic, the patient access centers of thousands of healthcare organizations were put under immense pressure. Patients are getting more involved with managing their health—and many are now approaching their providers with concerns they kept to themselves at the height of COVID-19.
As demand grows, healthcare organizations need to evolve their systems to provide more convenient routes for patients to book appointments, order prescriptions, check on test results, or view their medical history. By matching the experience more closely to those patients get from brands in other sectors, organizations can encourage patients to take more ownership of their health too.
With the ability to choose their own appointment slot through an online booking system, for example, patients are far less likely to no-show on the day. Plus, making notes and clinicians' recommendations available through a web portal will help patients manage their ongoing care.
Proactive contact gets patients involved with their care
Increasing compliance with treatment plans is the key to better outcomes. But whether a patient schedules a follow-up appointment, remembers to take their medication on time, or makes recommended lifestyle changes can be out of the clinician's hands as soon as the consultation is over.
Clinicians often won't have time to call and check in on their patients regularly, and busy desk staff don't have the medical expertise needed to guide those conversations. However, an automated, proactive outreach program—through SMS or voice calls, for example—can help keep people on track in their wellness journey before and after their appointment, like this:
– An SMS the day before the appointment reminds the patient to arrive on time with any documentation they need—such as a list of existing medications—and prepared for any tests. 
– A push notification to their healthcare app can let them know when their new prescription is ready to pick up.
– The web portal can collate all the relevant literature for managing their condition into a central repository, so patients don't rely on internet sources.
– And then, a personalized follow-up call a couple of weeks after the appointment can prompt them to give feedback on any side effects and schedule a check-in at a time that's convenient.
Close the experience gap in healthcare
Many organizations in other sectors have stepped up their digital strategies to close the experience gaps they identified when brick-and-mortar locations closed. It's time for healthcare providers to do the same—and there are plenty of excellent examples to draw from.
As well as meeting patients' growing expectations for the healthcare experience, investing in technology will help streamline the journey through care pathways, from the moment a patient gets in contact to when they're discharged completely.
Frequent, personalized contact builds trust between patients and their clinicians, so they're more likely to be honest about their symptoms and follow advice closely. In the long term, that leads to better outcomes and helps take pressure off clinical staff and those who support them.
Engagement is just one piece of the patient experience puzzle—and proactive engagement tools are just part of the solution. Expanding the digital front door into a fully digitally-enabled healthcare environment will also require careful consideration of clinician workloads and support staff processes to ensure the benefits are felt across the care continuum.
---
About Diana Nole
Diana joined Nuance in June 2020 as the executive vice president and general manager of Nuance's healthcare division, which is focused on improving the overall physician-patient experience through cutting-edge AI technology applications.
She is responsible for all business operations, growth and innovation strategy, product development, and partner and customer relationships. Over the course of her career, Diana has held numerous executive and leadership roles, serving as the CEO of Wolter Kluwers' healthcare division, president of Carestream's digital medical solutions business, and vice president of strategy, product management, and marketing for Eastman Kodak's healthcare information technology solutions business.