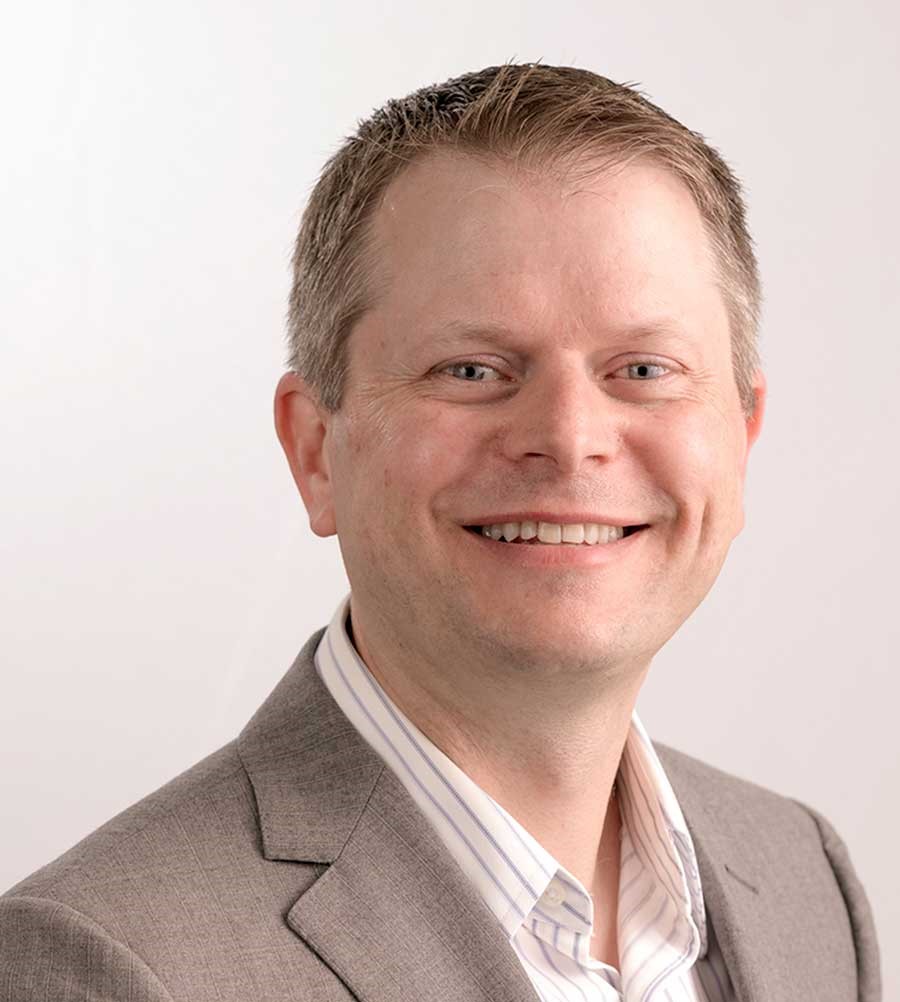 Staffing shortages, cost of care delivery and reimbursement changes have put more pressure on healthcare practices to do more with less. Recent technology advancements have come to the rescue and enabled healthcare organizations to simplify processes, improve communication efforts and ultimately support staff and patients alike. 
Patient payment tools are an example of a technology solution that has been around for years but has not been widely adopted. However, as technology has evolved, many practices have come to realize the benefits it can have on their business and bottom line. 
Benefits of Adopting Technology to Accept Patient Payments
Historically, healthcare practices leveraged paper and spreadsheets to track and capture patient payments. However, this method was time-consuming and opened the door to errors as staff had to manually enter patient information, process and send out mailed statements and follow up if payments weren't received. Modern solutions have helped practices overcome many of these hurdles. Here are the top benefits practices have realized after adopting a patient payment solution: 
Save staff time. Modern technology enables patients to enter their payment information directly, and some even allow them to securely store a card or payment method on file for future payments. In addition, some solutions can automate parts of the payment process, freeing up valuable time. By eliminating manual data entry and follow-up, the staff is able to focus on other timely tasks.
Speed up patient time to payment. Advances in payment solutions make it easier to collect from patients at the time of service. Not only do staff have better insight into what is owed, making the conversation easier, but these systems simplify the process of paying on the spot by leveraging tap, chip or swipe technology through a payment terminal or using a stored card. Furthermore, payment technology has enabled practices to send patient payment reminders via SMS text and email, reaching patients on their mobile devices. Research has revealed that 44% of patients pay medical bills faster when they receive digital or phone notifications about billing. 
Help practices improve HIPAA compliance. In addition to eliminating manual processes and reducing the amount of patient contact and billing information floating around, technology advancements ensure that patient communication as well as payment information is HIPAA compliant. New billing systems can include safeguards to support patient privacy. For example, mailed patient statements can contain QR codes or links that direct patients to a secure patient portal that requires patients to log in before gaining access to personal medical and payment information. In addition, solutions designed for healthcare practices often have added safeguards such as secure logins for all staff to ensure patient information is protected. 
Provide improved visibility to business financials. Being able to quickly evaluate outstanding balances is critical to running a successful healthcare practice and making informed business decisions. Leveraging a modern payment solution can help practices track and monitor the status of all pending and received payments. This up-to-date record can provide practice owners with a quick snapshot and confidence knowing where the practice's financials stand.
While these benefits have already helped many practices, the technology continues to evolve. In the future we anticipate seeing additional features such as: 
Cloud-based software healthcare providers process their own payments. Today's software healthcare providers currently rely on third-party services to process transactions. As payment technology advances, we foresee more payment solutions integrating payment facilitation capabilities within their platform. This will provide users with a more unified, frictionless experience during onboarding and improve a practice's confidence that its solution is meeting all regulatory and compliance requirements. Moreover, integrating payment processing capabilities within the payment platform will improve pricing transparency, helping practices control their bottom line.
Flexible and customizable payment plan options. Across many industries, consumers have consistently shown interest in the buy now, pay later (BNPL) trend, according to McKinsey's 2022 Digital Payments Consumer Survey. With rising healthcare costs and increased burden on the patient, it isn't surprising that many patients are looking for that option for healthcare visits. For that reason, we see a rise in the need for payment technology solutions to include payment plan capabilities. 
Understanding the positive impact technology can have on a healthcare practice's bottom line can help encourage the adoption of new solutions. While patient payments are one piece of running a successful healthcare practice, they play a critical role in improving patient satisfaction. Along with the trend of healthcare consumerism, we see patients in the years ahead moving toward practices that make payments more transparent and seamless, making it important that practices look at how they can improve their processes today. 
---
About d'Artagnan Osborn
d'Artagnan Osborne is the general manager of payment solutions at Kareo, a Tebra company. Tebra was formed in 2021 and provides an all-in-one practice success platform to build the independent healthcare practices of the future. Tebra is the digital backbone of a practice's success and features Kareo Patient Collect, an automated, consumer-centric, unified patient payments solution resulting in happier patients and greater, faster revenue.