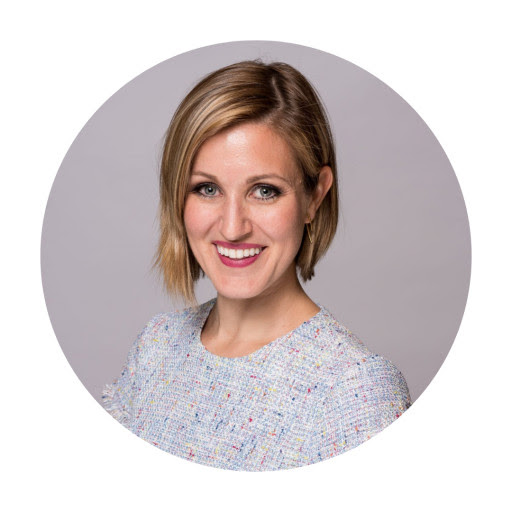 What You Should Know:
– First Stop Health (FSH), a leading virtual care company for primary, urgent and mental healthcare needs, today announced the promotion of Teira Gunlock to Chief Executive Officer. In her role, Gunlock leads a dynamic, growing organization focused on delivering convenient, high-quality and affordable care to U.S. members of its employer clients. 
– Gunlock started at FSH in 2015, where she held the Director of Client Care role until she was promoted to Vice President in 2016. During the next few years, Gunlock continued her move up the FSH leadership team and held the roles of Senior Vice President of Operations and Chief Operating Officer. She was promoted to FSH President in April 2022, which she held before her CEO promotion.