Rice farmers living in Sidoarjo Regency, Indonesia, awoke to a strange sight on May 29, 2006. The ground had ruptured overnight and was spewing out steam.
In the following weeks, water, boiling-hot mud and natural gas were added to the mixture. When the eruption intensified, mud started to spread over the fields. Alarmed residents evacuated, hoping to wait out the eruption safely.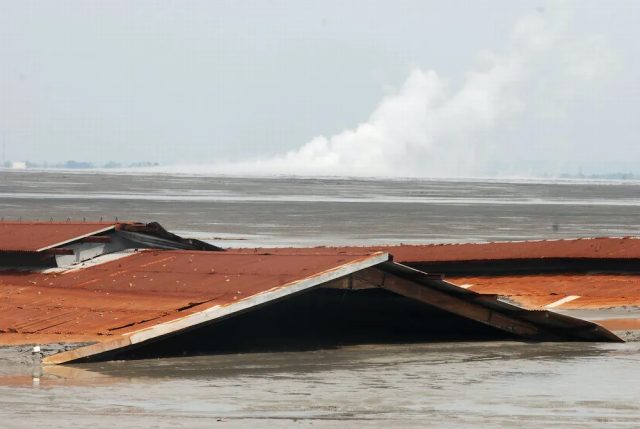 Except that it didn't stop. Weeks passed, and the spreading mud engulfed entire villages. In a frantic race against time, the Indonesian government began to build levees to contain the mud and stop the spread. When the mud overtopped these levees, they built new ones behind the first set. The government eventually succeeded in stopping the mud's advance, but not before the flows had wiped out a dozen villages and forced 60,000 people to relocate.
Read 19 remaining paragraphs | Comments