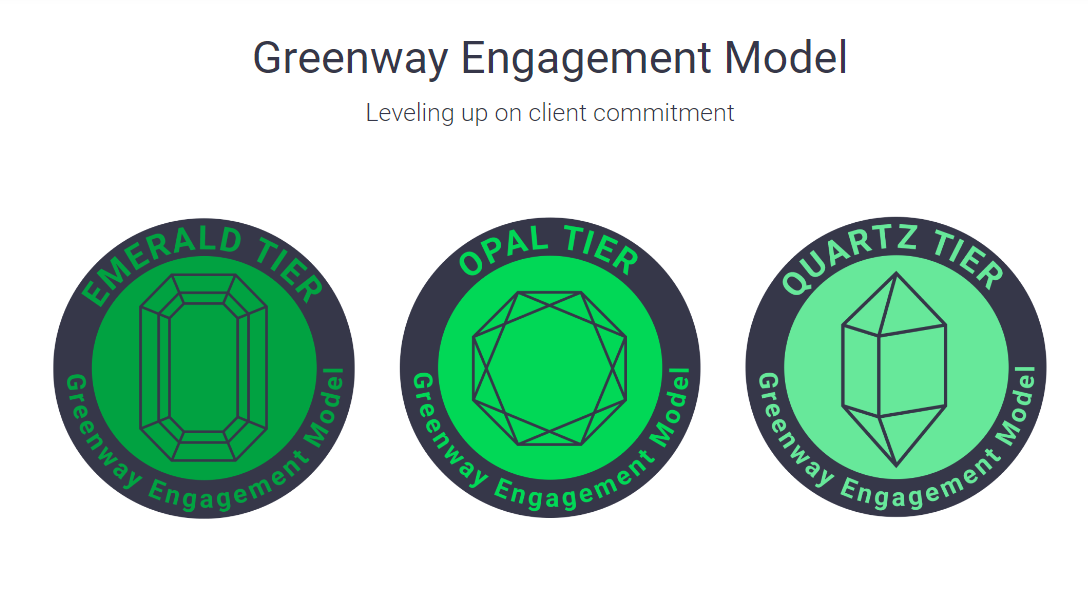 What You Should Know:
– Greenway Health has launched its new client engagement program, the Greenway Engagement Model (GEM), designed to strengthen Greenway's trusted advisor relationship with clients and support a more successful healthcare technology journey for Greenway clients through intentional interaction and strategic support.
– The GEM program provides a dedicated client support team and creates a client feedback program aimed at improving the user experience, creating better patient outcomes, reducing clinician burnout and advancing technology that best serves healthcare providers.
– Clients will receive value-added services such as clinical and revenue cycle assessments with optimization suggestions, and benchmarking and tracking of client specific KPIs (key performance indicators) to help their practice grow. Additionally, each client will receive streamlined engagement from their Greenway team including executive or senior leader sponsorship to supply a world-class experience.