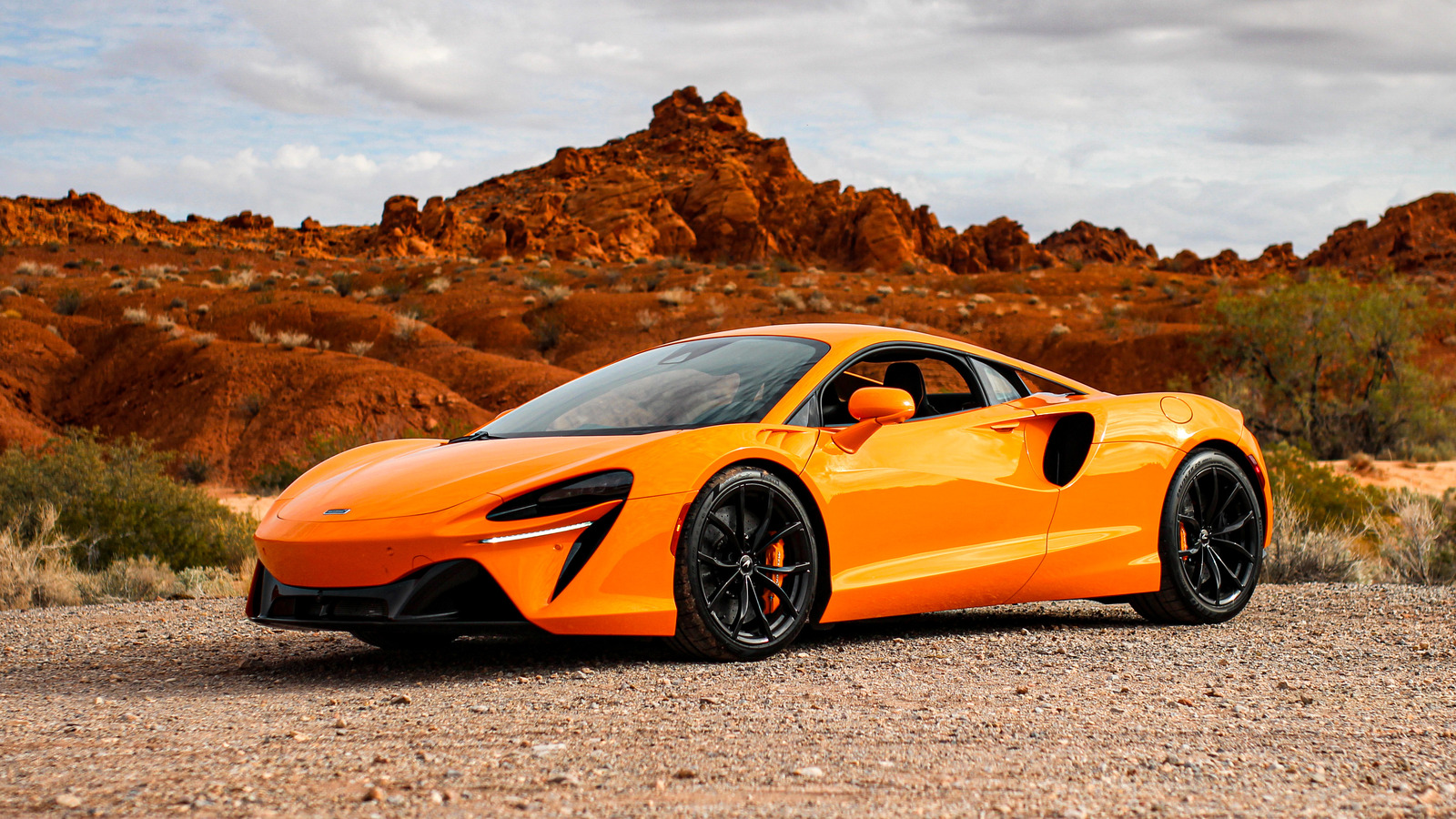 The McLaren Artura is McLaren stepping up its game in every category. We were already impressed with the driving experiences of vehicles-past, but this new car refines what's come before without shedding the characteristics that make McLaren distinct. All of the technological upgrades mercifully bring its conveniences into the modern age, doing them right so the focus can be properly on its performance, which is spectacular in its own right. The car's hybrid system does a great job of elevating the overall qualities of the powertrain in a synergistic manner, preventing it from being obtrusive or, indeed, a dominant aspect. Coming from a clean-sheet design, the underpinning structure of the Artura make it feel light and lithe with plenty of control, all in a very comfortable and usable ergonomic package.
Starting at $225,000, the McLaren Artura sits in a competitive class of impressive cars. It would be comparable to the Lamborghini Huracán EVO RWD or the less expensive Acura NSX, though both vehicles are not long for this world. As for new cars, the Maserati MC20 comes to mind and has been hinted at as a benchmark, particularly with its $217,000 asking price.
McLaren has put a ton on the line for the Artura, particularly a number of its heritage cars, so it's an important vehicle for the brand. From what we've seen, we're very eager to see what comes next if this is the start of a new age for the company, we just hope they get the chance to make it happen.