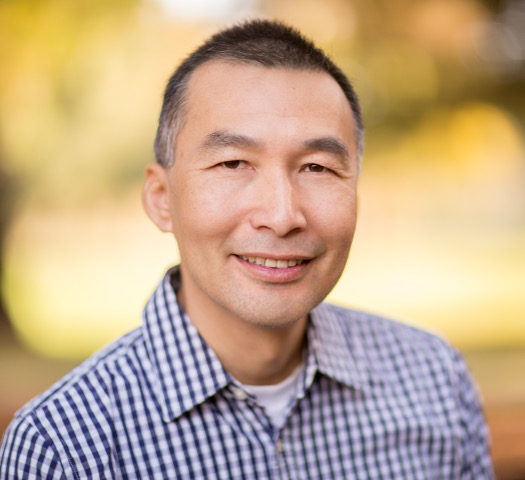 The Covid-19 pandemic scrambled the business models and labor-market dynamics for many industries, but probably none as dramatically and directly as healthcare. Incredible, sustained demand coupled with regional disparities, political complications, and cultural challenges have left the healthcare industry on life support, especially regarding staffing.
Healthcare workers are burned out and are quitting in huge numbers. Two-and-a-half years of relentless patient need, inadequate workforce, severe illness, and interpersonal dysfunction have left many to leave the field. While healthcare jobs have roughly returned to pre-pandemic levels, experts predict that overall nurse shortage will reach 1.1 million by the end of the year, calling it a "national emergency". Those who remain are often itinerant nurses and other providers who travel from hospital to hospital as needed, often at exorbitant rates that have increased compensation by 50 to 100%, costing facilities an extra $24B per year. These increased costs may at some point overwhelm increases in people's annual income as costs for hospital services have already risen faster than overall medical care prices.
It's an unsustainable model. Traveling nurses can't travel forever, and regional health systems can't pay the inflated costs and ongoing training burden. Instead, the industry and the government need to build the healthcare workforce long-term with improved staffing practices and streamlined training and certification.
For now, however, traveling healthcare workers is a necessary stopgap in a market with more demand than supply. In order to minimize costs and disruptions, regulators and employers have several steps they can take today to help maintain the system while the staffing pipeline refills:
– Streamline background checks and licensing – Healthcare workers require stringent licensing and background checks, but the systems for executing these tasks are woefully inefficient – especially when it comes to interstate travel. A traveling nurse might require multiple licenses and background checks for different states and markets over the course of a single year, and the process of clearing them requires an excessive amount of time and cost. The most basic criminal background checks start at $75-$100 per candidate, and escalate when they include professional and credential verification. Drug screenings also raise costs.
– Provide ready staff redundancy – One of the chief complaints from healthcare workers leaving the field is that they lack sufficient support for their patient loads. When considering their future workforce requirements, healthcare companies should take steps to assure that they have more than just the bare minimum staffing levels, with sufficient and responsive staffing redundancy to cover unforeseen eventualities. Creating this redundancy will require changes in the use of technology, processes and workforce innovations.
– Increase funding for education and recruitment – Healthcare, like housing or agriculture, is an essential human need. Any geographic market that's unable to sustain a hospital and a minimum of basic care will lose population and eventually become a poverty trap. Regulatory agencies and the education system should work together to make healthcare an attractive and accessible profession for a wider range of candidates.
Dedicated healthcare staffing companies have stepped into the fray, and they're working to implement systems and technologies that could help relieve some of the current stress on the system. By eliminating redundancies in background checks, license and credential verification, for example, they've been able to keep traveling nurses and other healthcare workers moving smoothly between the markets that need them.
More work will be needed for stable, long-term fixes. As the broader workforce continues the inexorable march toward more contingent gig work, it's reasonable to expect that more efficiencies will need to be implemented.
For now, the healthcare system rolls forward held together by duct tape and the determination of its providers. Few industries are more necessary to our collective well-being and survival. The long-term effects of the Covid-19 pandemic will not be known for many years. For now, we must do everything we can to support the healthcare industry in facing its staffing challenges.
---
About Eric Ly
Eric Ly is the Founder & CEO of KarmaCheck, a first-of-its-kind company that uses data-driven technology to bring truth, speed, and efficiency to background checks.  Ly is the cofounder of LinkedIn, a social networking platform, where he served as the chief technology officer. Ly helped launch LinkedIn from a strategic perspective and assisted with the architecture and implementation of specific aspects of the networking and search algorithms. Ly even acted as the vice president of desktop, building a team of professionals to lead the desktop integrations. Ly attended Stanford University, where he earned his bachelor of science in symbolic systems, and the Massachusetts Institute of Technology (MIT), where he earned his master of science in media arts and sciences. After earning his MS, Ly returned to Stanford to pursue a Ph.D. in computer science. After co-founding LinkedIn, Ly founded Presdo, Hub, KarmaCheck, and several other companies.