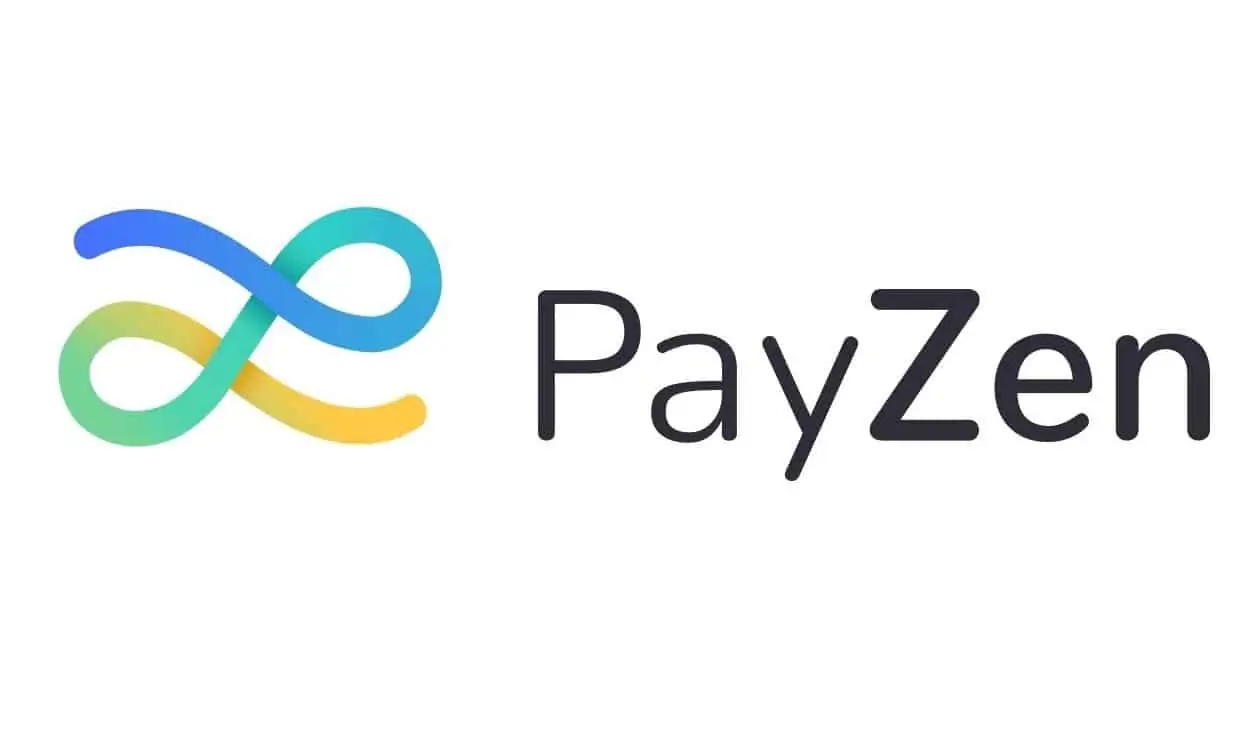 What You Should Know:
– PayZen, the fintech company tackling healthcare affordability with personalized, no-cost patient financing solutions raises a $220 million growth round. The round is composed of $20 million in equity financing and a $200 million credit facility led by 7wireVentures, while Viola Credit provided a $200 million warehouse credit facility to support continued market expansion.
– PayZen will use the funds to scale its operations and product development as the interest in its platform continues to resonate with health systems seeking to address the payment challenges faced by their patients.
PayZen Recent Traction/Growth
PayZen has significantly expanded its existing warehouse facility to fuel the increasing demand for its products by healthcare providers. As nearly 1 in 10 adults carries significant medical debt in light of rising healthcare costs, this expansion enables the company to directly improve the financial well-being of millions of U.S. healthcare consumers in a significant way.
Looking ahead to 2023, PayZen will accelerate its mission to make personalized, affordable, no-cost payment options available to all Americans, building on its technology lead to become the embedded finance platform of the healthcare industry. Hospitals and health systems that want to improve their revenue and cash flow while offering patients more affordable payment options should reach out to PayZen.