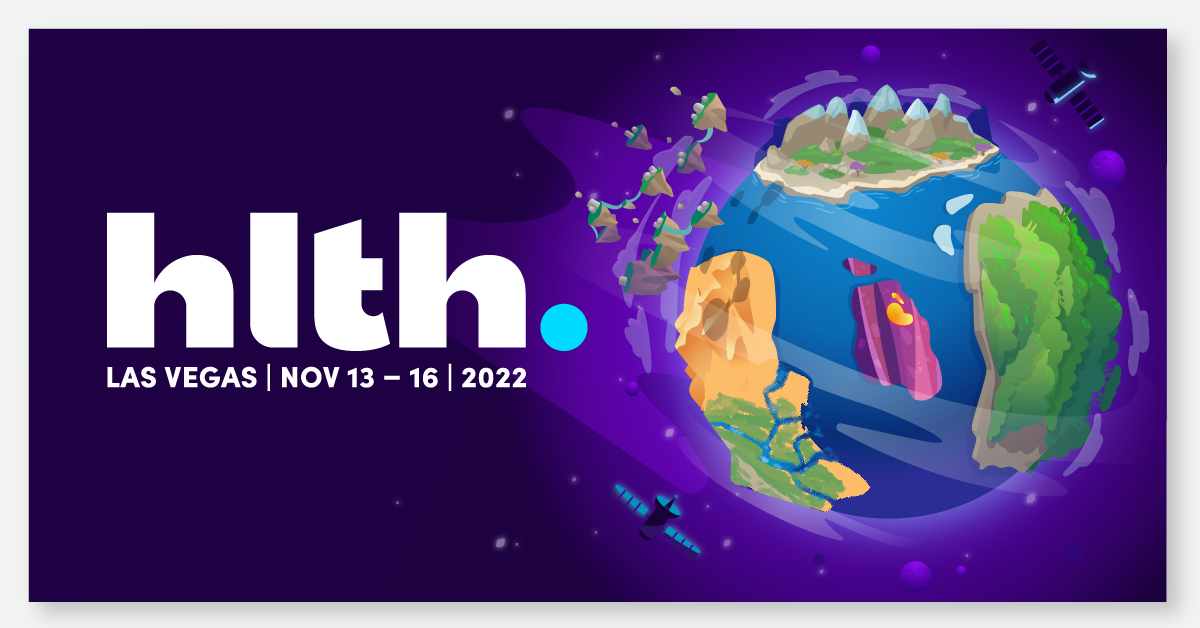 Amazon Launches Amazon Clinic Across 32 States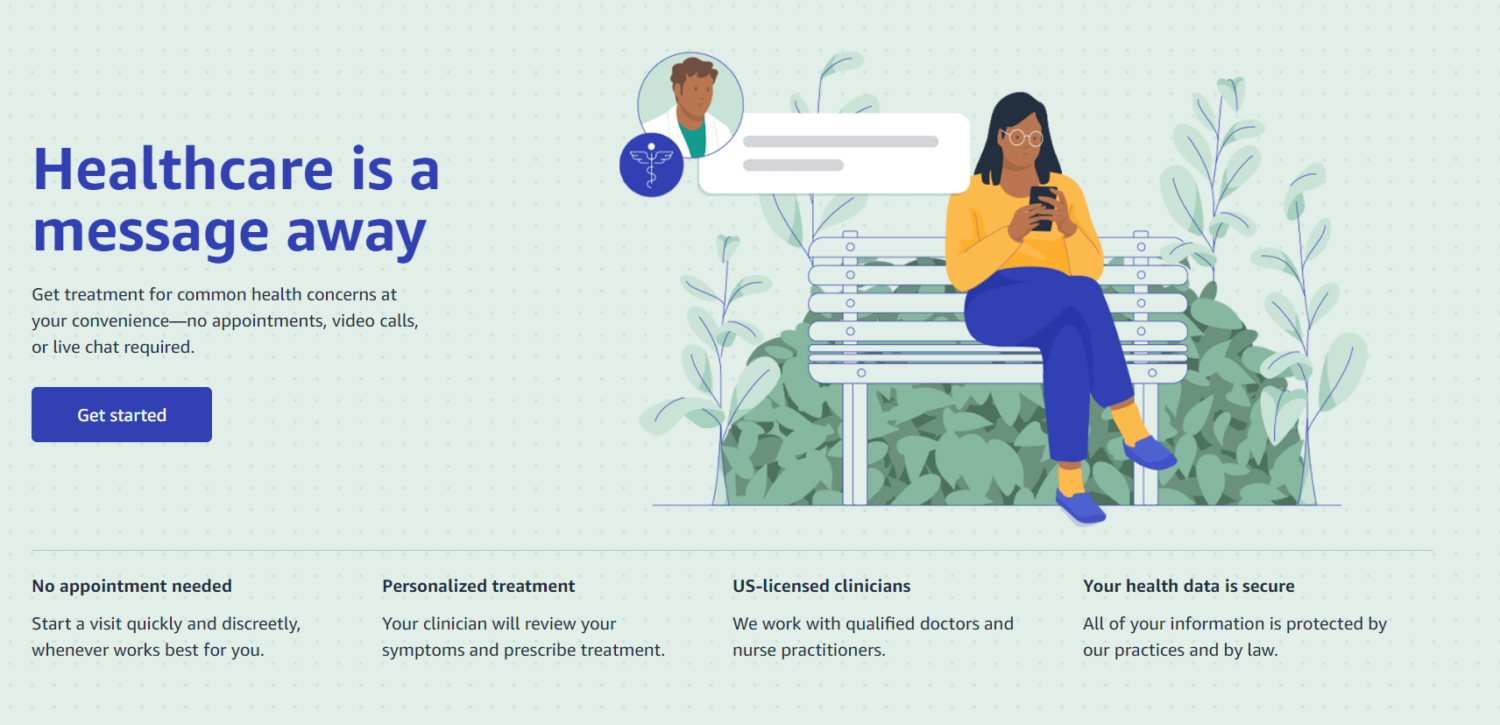 Amazon launches Amazon Clinic, a virtual care option that will operate across 32 states that offers up-front pricing, and treatment within hours, instead of days—helping customers achieve better health. Welcome to easy-to-use, effective care for common health conditions.
For customers, the cost of consultations will vary by provider and includes ongoing follow-up messages with their clinician for up to two weeks after the initial consultation.  At this time, Amazon Clinic does not accept insurance, but is FSA and HSA eligible. Customers may be able to use their insurance for any prescription medication costs that result from their Amazon Clinic visit.
AWS Launches Imaging, Health Analytics Capabilities

Amazon Web Services (AWS) launches two new capabilities in HealthLake that deliver innovations for medical imaging and analytics:
– Amazon HealthLake Imaging is a new HIPAA-eligible capability that makes it easy to store, access, and analyze medical images at a petabyte scale. This new capability is designed for fast, sub-second medical image retrieval in clinical workflows that can be accessed securely from anywhere (e.g., web, desktop, phone) and with high availability.
– Amazon HealthLake Analytics harnesses multi-modal data, which is highly contextual and complex, is key to making meaningful progress in providing patients with highly personalized and precisely targeted diagnostics and treatments.
General Catalyst Adds 10 New Health System Partners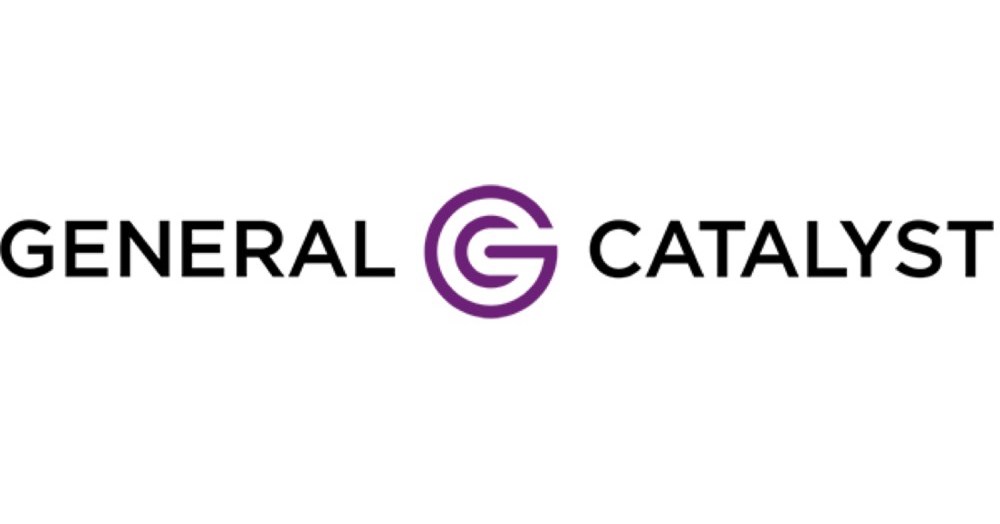 Healthcare venture capital firm General Catalyst adds 10 new health system partners, bringing the number to 15 total. This first-of-its-kind strategic ecosystem will encapsulate 10% of the US population across 43 states (as well as the largest academic health system in the UK), with a goal to promote health assurance and deliver accessible, affordable and effective care.
Exo Co-founder and Board Chair, Janusz Bryzek, Ph.D. Passes Away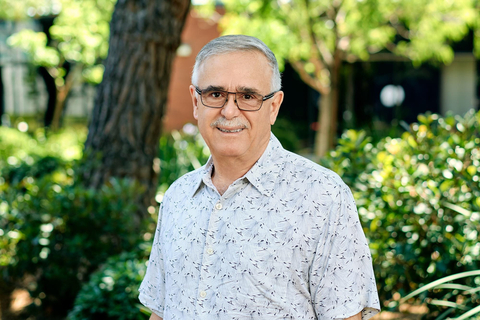 Exo, a medical imaging software and device company, today announces the death of its Co-Founder and Board Chairman, Janusz Bryzek, Ph.D. Janusz passed away in his home on the morning of November 10, 2022, surrounded by his loving wife and three children. Commonly referred to as the "Father of Sensors" and the "Trillion Sensor Man," Janusz was a renowned pioneer in the development of micro-mechanical integrated systems (MEMS) technology and a driving force behind innovations that have profoundly reshaped how technology can be used to improve the lives of those around the world.
Verizon and Higi Extend Community Healthcare Access & Services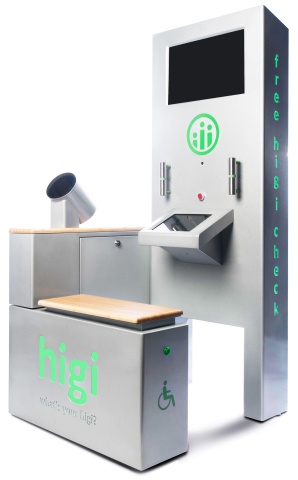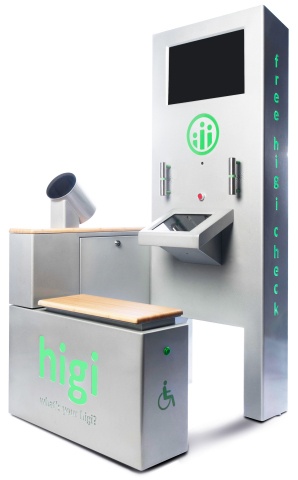 Verizon and Higi are teaming up to provide digital health solutions and services that will extend care access for communities and help support preventative health, drive literacy, and identify high risk consumers eligible to be managed via home-based monitoring.The partnership will prioritize solution delivery in service of community healthcare stakeholders seeking to scale digital and virtual care delivery offerings.
FDA and MITRE publish updated Medical Device Cybersecurity Regional Incident Preparedness and Response Playbook
The FDA and MITRE published an updated Medical Device Cybersecurity Regional Incident Preparedness and Response Playbook, a resource to help health care organizations prepare for cybersecurity incidents. The playbook focuses on preparedness and response for medical device cybersecurity issues that impact device functions.
Updates to the playbook include:
– Emphasizing the need to have a diverse team participating in cybersecurity preparedness and response exercises – including clinicians, health care technology management professionals, IT, emergency response, and risk management and facilities staff.
– Highlighting considerations for widespread impacts and extended downtimes during cybersecurity incidents which benefit from the use of regional response models and partners.
– Adding a resource appendix making it easier to find tools, references, and other resources to help health care organizations prepare for and respond to medical device cybersecurity incidents (including ransomware).
Penumbra Launches First Hands-Free, Full-Body VR for Rehab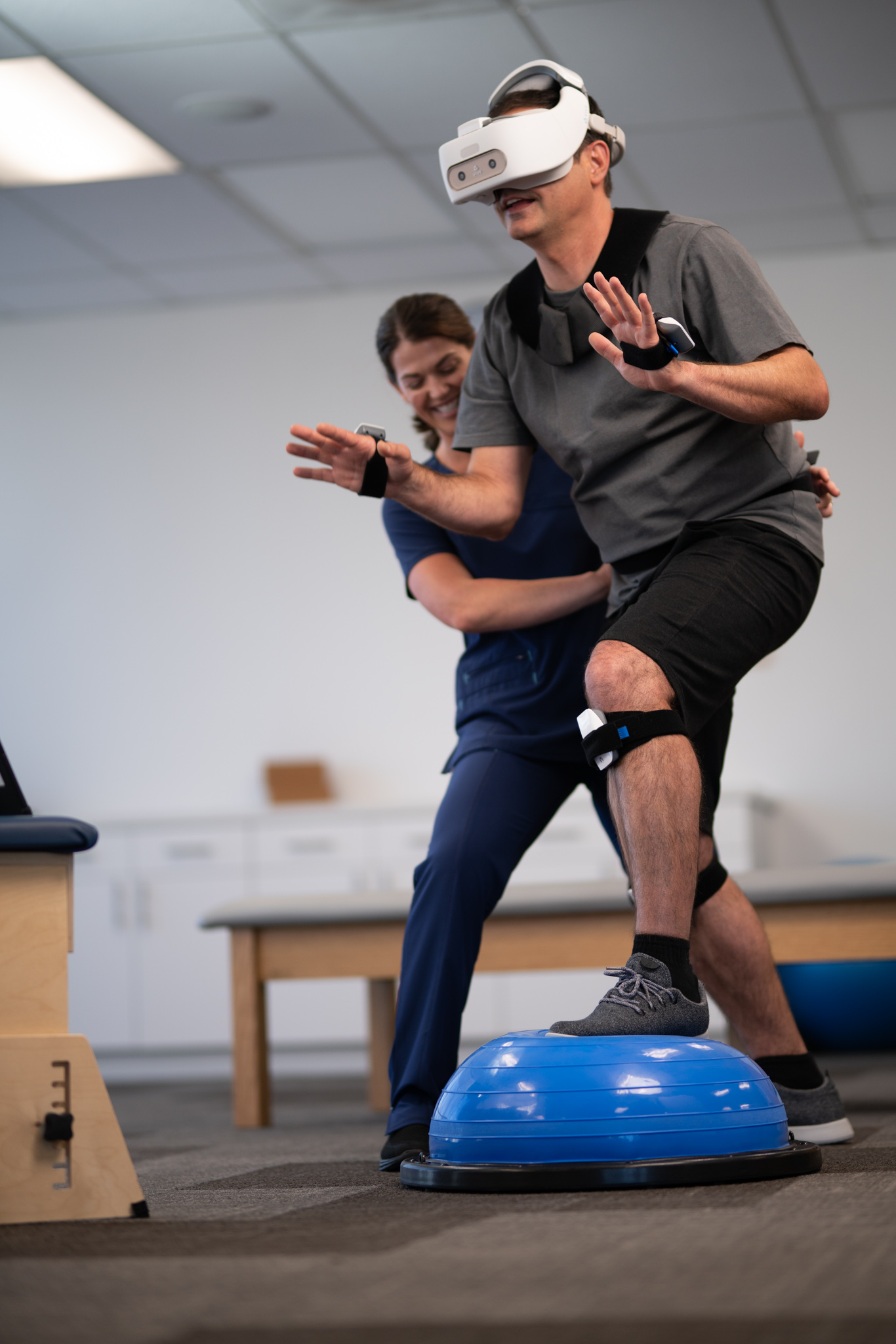 Penumbra, Inc., a global healthcare company focused on innovative therapies, today announced the first full-body, non-tethered immersive virtual reality (VR) healthcare offering. The latest REAL® System y-Series is the only platform to use upper and lower body sensors that allow clinicians to track full body movement and progress in real-time. The expansion of the virtual reality-based healthcare platform, REAL System, will be used to address a broad range of physical, cognitive and mental health needs for patients undergoing physical, occupational and speech therapy.
Included Health Launches All-Included Care™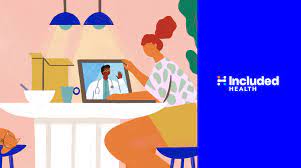 Included Health launches All-Included Care, a new kind of healthcare service that guides and delivers high-quality, in-network care for every health journey, from simple to complex. By combining virtual care and access to in-person care with guidance and advocacy, All-Included Care creates a comprehensive and connected healthcare experience for every healthcare need.
Henry Schein Medical Expands SolutionsHub with Rimidi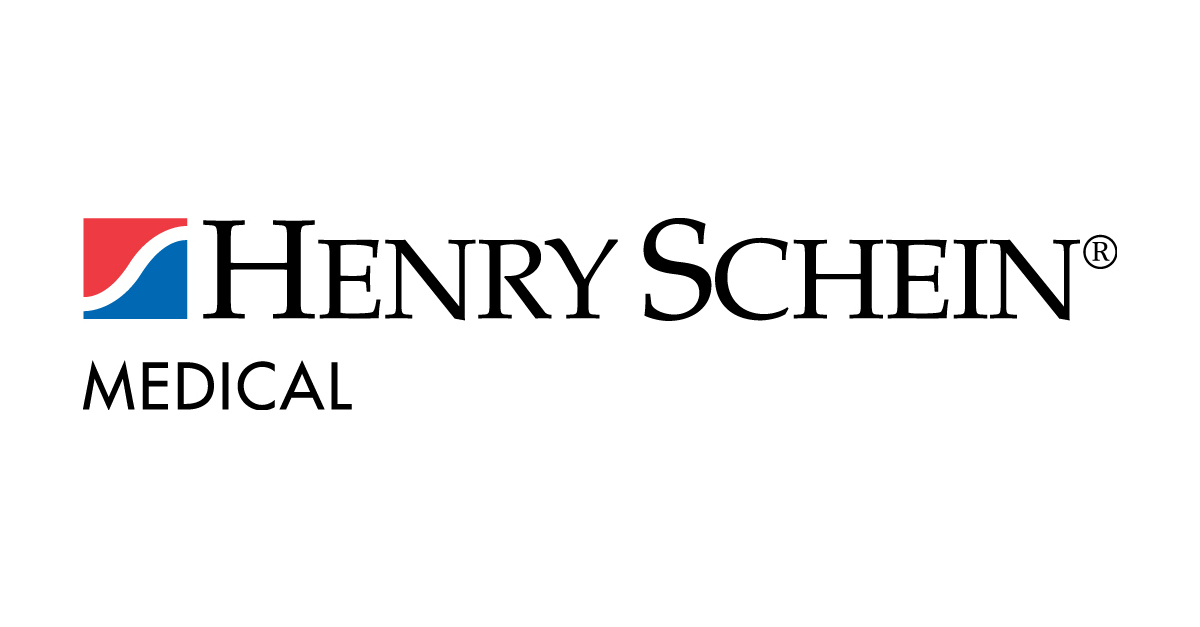 Henry Schein Medical today announced the expansion of its Solutions Hub with Rimidi. With this partnership, clinics, medical groups, and health systems served by Henry Schein will have access to Rimidi's cloud-based software platform, which helps deliver an efficient model of care for patients with chronic conditions.
Turquoise Health Launches Price Transparency Data Solution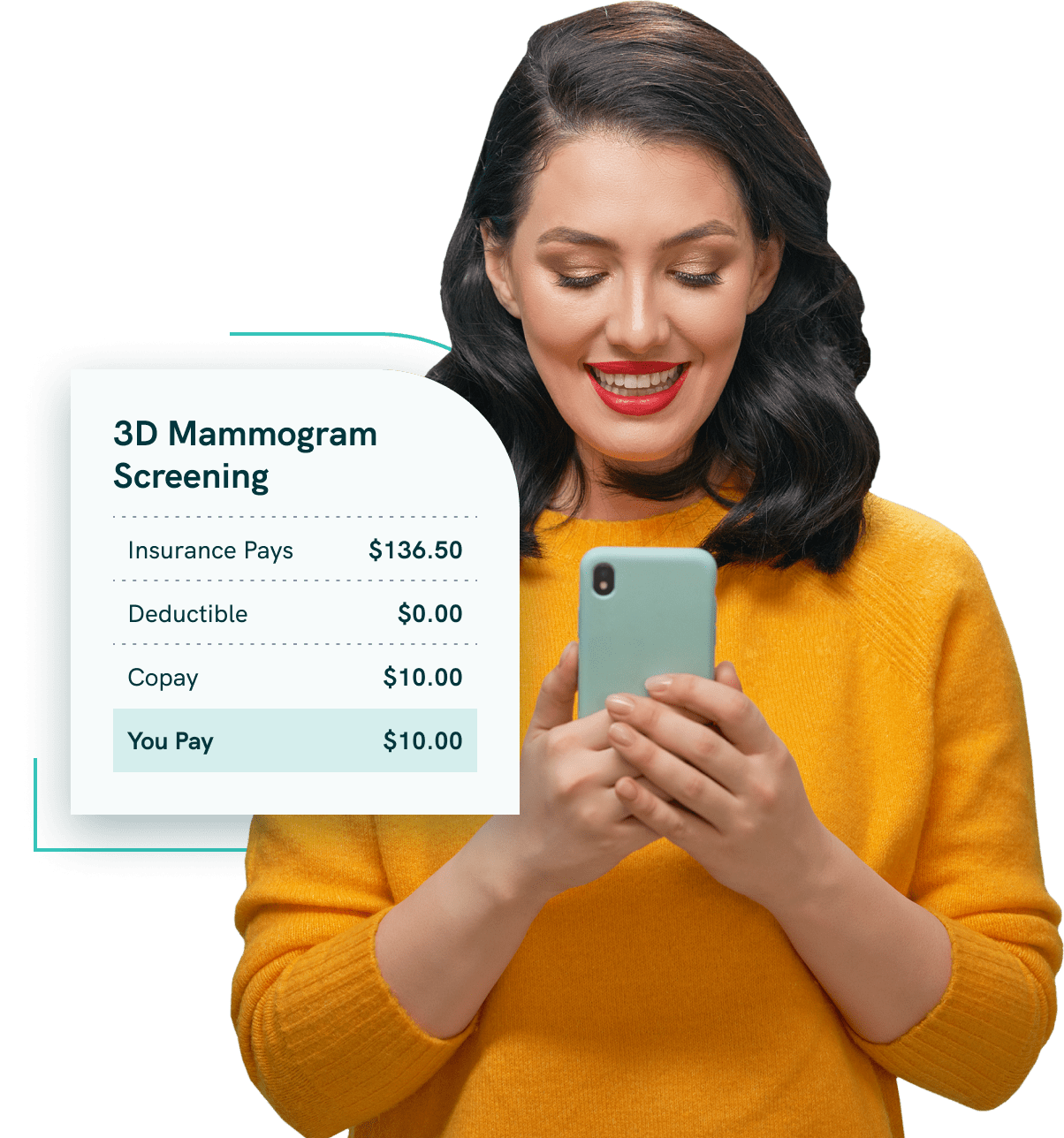 Turquoise Health launches Simple Extracts, its first price transparency data product for specialty healthcare businesses. Simple Extracts allows anyone to request and receive precise searches from both the hospital and payer rates data warehouses. The new product eliminates the cost and technical barriers specialty businesses encounter by delivering data to customers directly within the Turquoise Health platform. There they can also store, access, and refresh their extracts whenever needed.
Cyclica Awarded $1.8M Grant from Bill & Melinda Gates Foundation to Discover Non-Hormonal Contraceptive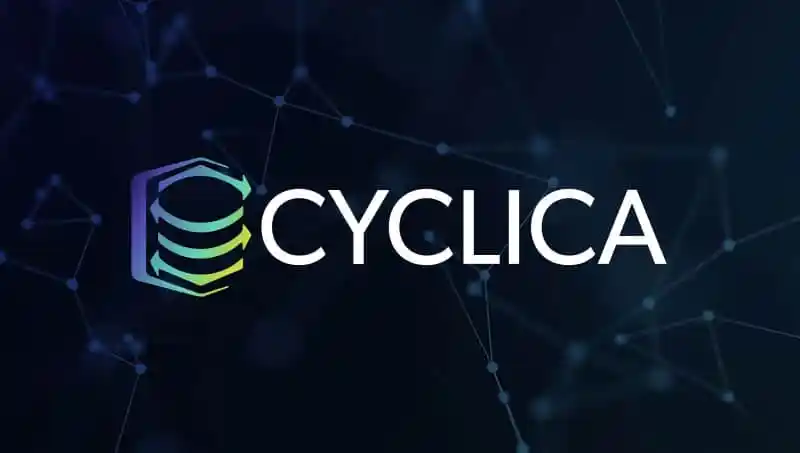 Cyclica Inc., a neo-biotech that is exploring the entire protein universe to advance a robust and sustainable drug discovery portfolio, has received a $2.4M CAD ($1.8M USD) grant from the Bill & Melinda Gates Foundation to develop new, non-hormonal contraceptives for low-data biological protein targets. The grant enables Cyclica to apply its validated, AI-enabled drug discovery platform towards the discovery of expanded contraceptive options that can give women and girls the ability to better plan their families and their futures.
ConcertAI Names Ronan Brown as its First COO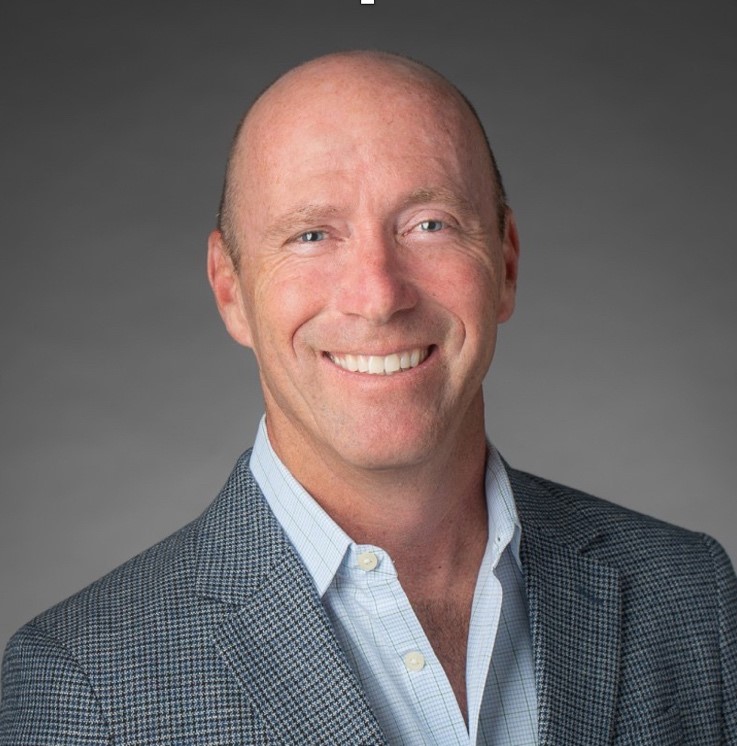 ConcertAI names Ronan Brown as its first Chief Operations Officer to oversee and enhance day-to-day operations across the company, globally, to assure the quality, performance, and seamless functionality of the company's solutions as the ConcertAI continues it high growth.
Ascension Partners with Qualtrics for Patient-Centric Care Data
Qualtrics partners with Ascension to provide an increased understanding of patient feedback and experience within the health system. The insights from Qualtrics will uncover patient pain points, allowing Ascension to drive new and improved programs to meet unmatched needs. With eight in 10 patients citing customer service as a decisive factor in healthcare provider loyalty, it's imperative to understand the range of communities and expectations of those accessing care. Doing so provides patient-centric care, and supports the bottom line of health systems to increase patient retention, and caregiver satisfaction. 
CenExel Creates Clinical Sciences Business Unit
CenExel announces a new Clinical Sciences business unit, composed of early phase and translational medicine scientists, plus the broader network of CenExel therapeutic experts and key opinion leaders (KOLs), providing support to all the CenExel Centers of Excellence as well as standalone consulting services. Clinical Sciences by CenExel (Clinical Sciences) offers a unique opportunity for collaboration with pharmaceutical sponsors, CROs, and vendors, to support study development and conduct within the Sponsor's clinical development program across the development lifecycle.