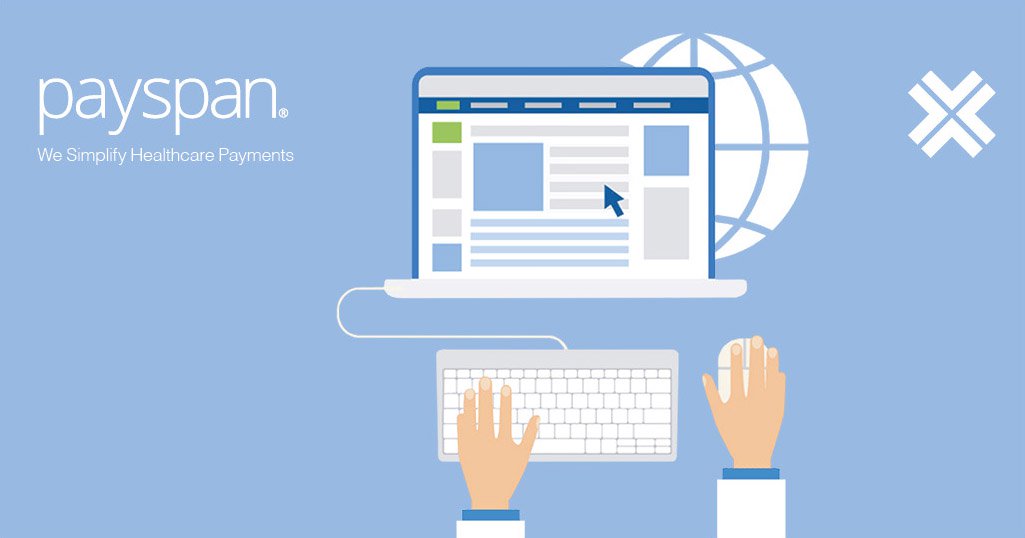 What You Should Know:
– Zelis, a company modernizing the business of healthcare, announced today the completion of its acquisition of Payspan, a leader in healthcare electronic payment and reimbursement automation services. Financial terms of the transaction were not disclosed.
– The acquisition will accelerate Zelis' mission to modernize the business of healthcare through a connected platform and expansion of offerings for healthcare insurers, providers, and their members.
Improving Healthcare Financial Experience
Payspan is a provider of healthcare electronic payment and reimbursement automation services, leveraging the largest healthcare payment network to drive value-based care reimbursement, improve the patient experience and reduce costs for health plans and providers. To date, Payspan connects more than 600 health plans, 1.3 million provider payees and 100+ million consumers to facilitate alternative payment and reimbursement solutions and the exchange of meaningful healthcare information.
The acquisition will allow providers to choose their optimal payment modality across the combined payer customer base and further address the friction that often pains them in the process of getting paid. Payspan brings premium payments to Zelis payer clients while Zelis will offer more customizable and optimized print communications to the Payspan base.