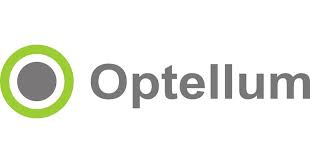 What You Should Know:
– Optellum, an Oxford-based digital health company that provides a breakthrough AI platform to diagnose and treat early-stage lung cancer raises $14M in Series A funding led by Mercia, with additional investors Intuitive Ventures and Black Opal Ventures. Existing investors, including St John's College in the University of Oxford, IQ Capital, and the family office of Sir Martin & Lady Audrey Wood, also participated in this round.
– The investment will enable Optellum to scale its base, operations, and commercial launches in the UK and USA; accelerate research and development; and expand its platform into personalized therapy decisions by integrating imaging data with molecular data, robotics, and liquid biopsies.